Many people across America have developed serious eye issues and vision problems amid coronavirus pandemic and the reason for the increase has made ophthalmologists rethink what they must consider as an emergency and what should be counted as a routine when it comes to eye care.
One such specialist is Dr. Ruth Williams who a glaucoma specialist at the Wheaton Eye Clinic in Chicago and also a clinical spokesperson for the American Academy of Ophthalmology.
Dr. Williams has been left surprised by how many people developed vision issues as COVID-19 pandemic surged. This has been primarily because Americans stopped making appointments at the clinic over fears of contracting coronavirus infection.
The pandemic has not only affected the outpatient visits but also hospital admissions for serious conditions such as stroke and heart attack. Ophthalmology is one field of medical sciences that have been hit particularly hard.
According to the data by The Commonwealth Fund, the number of outpatient visits dropped by as much as 80 percent, the largest fall among all medical specialties. Patient encounters for conditions such as glaucoma fell by almost 88 percent, while that for cataract reduced by 97 percent during a two-week study period in March and April, as compared to the same time in 2019.
"In ophthalmology, the decision to skip or delay treatment rarely results in a life-or-death type of scenario," sais Dr. Kenneth Neufeld, who works at the Thomas Eye Group in Atlanta. "But it can certainly lead to permanent vision damage or even blindness."
Eye doctors in most of the states in the U.S. continued to see patients requiring emergency care while the routine care was shut down during the early days of the pandemic. However, there have been many patients for whom the demarcation was not very clear.
Dr. Williams, for example, is particularly concerned about people with an unstable, newly diagnosed or severe form of glaucoma. People with a compromised immune system or those who need to drive for long hours to see specialists may have skipped their appointments altogether over the fear of getting coronavirus infection.
The eye doctors now believe that this may have led to a surge in a range of ophthalmological issues among people, especially with chronic diseases of the eyes that require constant care and management.
"We know that delays to get patients in for treatment did impact their vision in a measurable way," said retina specialist and ocular oncologist Dr. Timothy Murray, who is also the president of the American Society of Retina Specialists.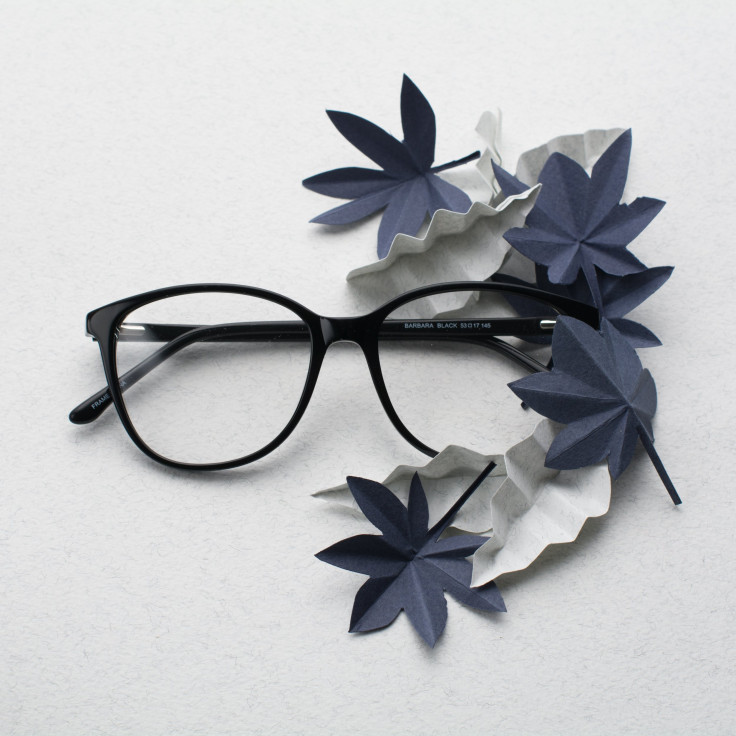 © 2023 Latin Times. All rights reserved. Do not reproduce without permission.