Pharmaceutical company Pfizer may only be able to file for Emergency Authorization Use (EAU) of the COVID-19 vaccine by late November with the safety data still unavailable. This means that a vaccine is unlikely to be available before the United States elections despite the promises made by President Donald Trump.
The U.S. Food and Drug Administration needs at least two months of safety data before it can authorize the emergency use of any experimental coronavirus vaccine CNBC reported. Pfizer has been trying to develop a cure with German partner BioNTech but it appears the needed safety data they need to present is far from ready.
According to Pfizer Chief Executive Officer Albert Bourla, the earliest time to expect the safety data would be by the third week of November. This was based on the current trial enrollment and dosing in a late-stage trial.
"First, the vaccine must be proven effective, meaning it can help prevent COVID-19 disease in at least a majority of vaccinated patients. Second and equally important, the vaccine must be proven safe, with robust safety data generated from thousands of patients. And finally, we must demonstrate that the vaccine can be consistently manufactured at the highest quality standards," Bourla said in an open letter.
It remains to be seen how US President Trump will react to these recent developments. Last week, he had already lashed out at the Food and Drug Administration for releasing the new standards. As far as he is concerned, it is a "political hit job," Bloomberg reported.
"New FDA Rules make it more difficult for them to speed up vaccines for approval before Election Day. Just another political hit job!" Trump said in a tweet where Stephen Hahn was also tagged.
But as far as Bourla is concerned, the decision to push back Pfizer's vaccine timeline has nothing to do with politics per the New York Times. He even published an open letter to employees explaining how he would not succumb to any political pressure. However, he is disappointed that they are now in the crucible of the US presidential elections. Pfizer was the driving force behind a pledge by nine vaccine companies to "stand with science" and not put forward anything that had not been properly vetted.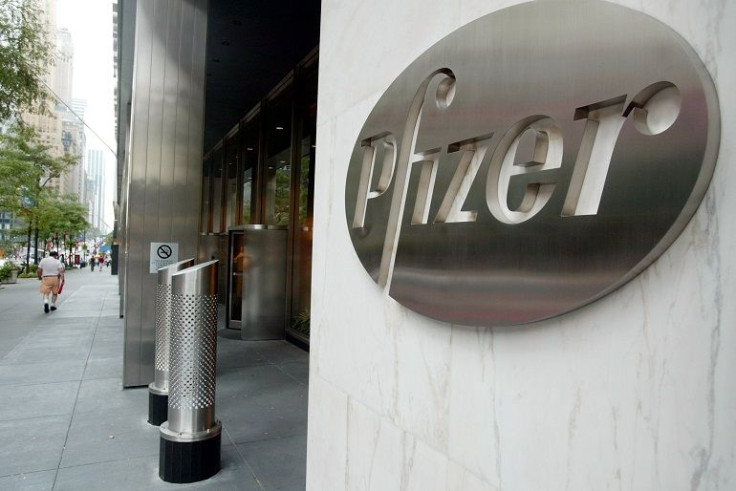 © 2023 Latin Times. All rights reserved. Do not reproduce without permission.