Things continue to look grim for Latin America, despite multiple reports suggesting how the tide of infections is receding across the globe. The death toll touched the 100,000 mark on Tuesday, and Mexico announced an all-new record for the number of infections logged in on a single day -- 6,288 new infections and 793 additional COVID-related deaths.
The country currently has a total of 191,410 cases and 23,377 deaths. Mexico seems to be treading down a path similar to Brazil, where an additional 1,374 deaths and 39,436 new cases were registered, bringing the death toll to 52,000 people in Latin America. Brazil occupies the second spot among the nations to be the hardest hit by the pandemic.
Brazilian President Jair Bolsonaro garnered severe backlash for downplaying the severity of the virus, and terming it a "little flue." Bolsonaro was ordered by a judge to wear a mask in public on Tuesday and adhere to the lockdown rules.
The right-wing populist leader has been in the eye of the storm ever since the novel coronavirus outbreak, owing to his controversial moves that entailed thumbing his nose at the health warnings by his own ministry, and instigating people to step out and get on with their lives. U.S. President Donald Trump received severe flak for advocating the use of hydroxychloroquine, an anti-malaria drug, which has not yielded significant results in treating infected people from the respiratory illness.
The past couple of weeks have been particularly disastrous for Central America as well, in keeping with a surge in the infections. Guatemala logged in 700 new cases on Tuesday, along with 35 fresh deaths, bringing the fatality rate to 582.
While several countries are working toward finding a vaccine to combat the highly contagious virus, a volley of experts in Italy now believe that the potency of the virus has dropped to a great deal. So much so, it is possible for the virus to disappear in some time without a vaccine. The experts attribute this observation to genetic mutation and the practice of social distancing. The reasoning however has drawn conflicting views from several other medical practitioners who believe that it will take years for the virus to go.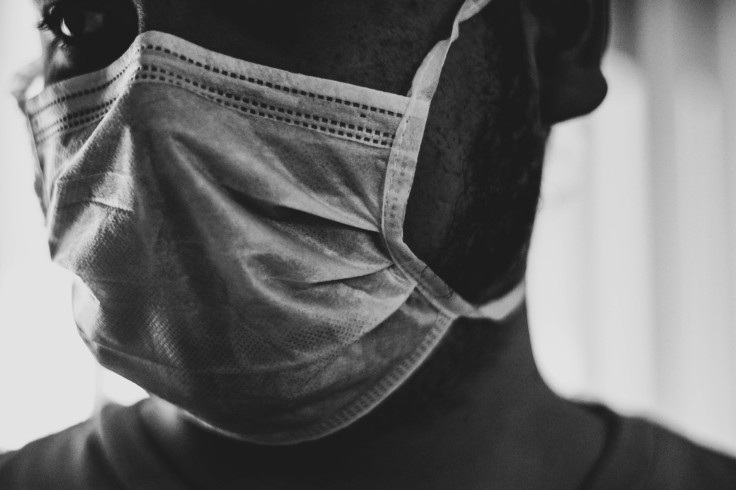 © 2023 Latin Times. All rights reserved. Do not reproduce without permission.