On Monday, the Health Ministry of Mexico has confirmed a total of 4,577 new infections and 759 additional coronavirus deaths, taking the nationwide count to a total of 185, 122 confirmed coronavirus cases and 22,584 recorded deaths.
According to a report, health officials in Mexico have released their latest numbers in terms of confirmed coronavirus cases and deaths as the pandemic continues to ravage its citizens despite government-imposed lockdowns.
Although the current trend appears to be an improvement as the number of new cases and deaths reported has been significantly lower over the past 24 hours than on June 22 which recorded 1,044 deaths, the ministry strongly suspects that the real number of infected Mexicans may be much higher than reported.
The country has been battling the pandemic for four months with its first coronavirus case confirmed on February 28 and its first death recorded on March 19.
With 127 million inhabitants, government figures saw its highest number of daily reported deaths earlier this month on June 3, at 1,092, with experts warning that this month could be a critical point in the pandemic if the country fails to control its spread.
This is more so after Health Undersecretary Hugo Lopez-Gatell predicted on May 29 that Mexico could see more than 30,000 deaths from the contagion.
Tensions have been rising as it appears that the numbers recorded at present are drawing very quickly towards the undersecretary's initial prognosis in just a month.
Reportedly, the country is now faced with a chain of dilemmas. One is the hurdle of conducting widespread coronavirus testing which hugely affects the attribution of the cause of death in some and the timely treatment in those affected. It also faces a grim outlook in its economy as an after-effect of the pandemic.
On a similar note, it has been reported that migrants and asylum seekers who have been deported from the United States on April 21 are caught in a turmoil as 2,000 people in U.S. immigration detention have been reported positive for the coronavirus disease. These people are living in makeshift tents and will be put in quarantine for a minimum of 14 days before they can be allowed entry to Mexico.
With no end in sight, some fear that this new batch of entrants traveling from the U.S. which is the current coronavirus epicenter could worsen Mexico's standpoint in this pandemic.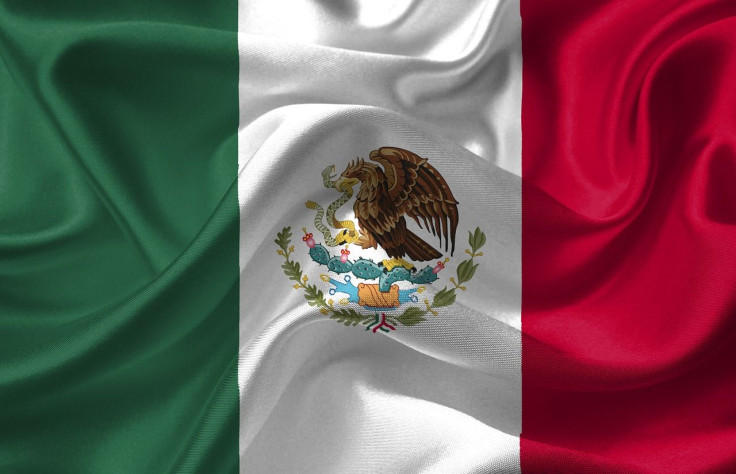 © 2023 Latin Times. All rights reserved. Do not reproduce without permission.