The New York State Department of Health's new study shows that the COVID vaccines are less effective in blocking infection from the Delta variant, but looking at the bright side, the jabs continue to provide significant protection against severe illness.
The study was released in conjunction with the Centers for Disease Control & Prevention (CDC) looking at hospitalizations and infections in New York between the weeks of May 3 and July 19.
During those weeks, the health department said that the vaccines lost around 12 points of effectiveness at preventing infection. When it came to cases of severe illness that would require hospitalization, the vaccines were found to be 95.3% effective.
Overall, the study by health experts of New York found that unvaccinated people were 11 times more likely to get hospitalized, and were eight times more likely to get infected than those who are fully vaccinated. But around 34% of new cases were among the fully vaccinated individuals in the final week of the study.
Meanwhile, CDC continues to encourage people to get the COVID jab. As the Delta variant is surging in America, CDC has asked Americans to do their part to help slow the spread of the highly contagious variant of the virus. But the organization warned saying that even if "you are vaccinated, if you're in an area of substantial or high transmission, wear a mask indoors in public."
On Wednesday, health officials in the US shared plans, which have been outlined by the CDC chief and other top health authorities, to dispense COVID-19 booster shots to all Americans amid signs that the vaccines' effectiveness is reducing, Associated Press reported. According to the plan, an extra dose could be given eight months after individuals get their second shot of the Moderna or Pfizer Covid vaccine.
CDC Director Dr. Rochelle Walensky said, "Our plan is to protect the American people, to stay ahead of this virus." Health officials are waiting for more data, but said that those who got the single-dose Johnson & Johnson vaccine might also need more shots. US President Joe Biden also said that extra doses are "the best way to protect ourselves from new variants that could arise."
According to another study conducted by researchers at Washington University School of Medicine, the Delta variant of the virus that causes COVID-19, is not able to evade the antibodies generated by vaccination.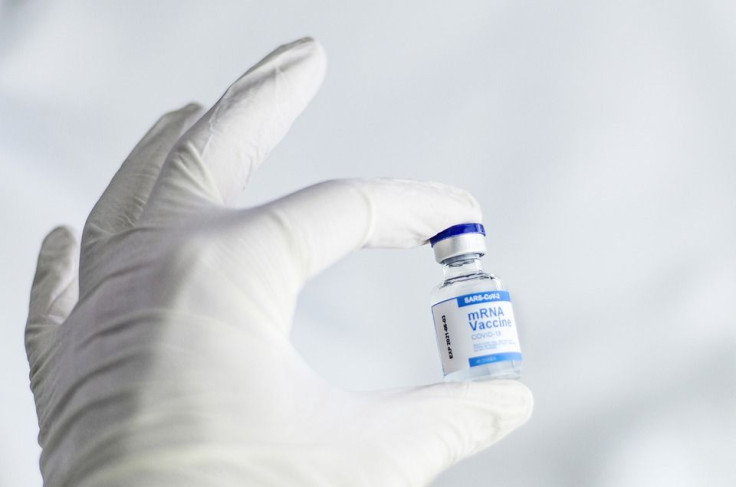 © 2023 Latin Times. All rights reserved. Do not reproduce without permission.