Financial analysts have forecasted that vaccine manufacturers will be earning billions for the booster doses set to be sold in years to come. Manufacturers like Pfizer Inc, BioNTech and Moderna Inc already have multi-million-dollar contracts with countries to supply vaccines. As more research proves the importance of booster shots, they are expected to make more sales than flu shots each year.
A large percentage of the population in wealthier countries have received at least one dose of a COVID-19 vaccine. Older and medically vulnerable sections of the population in these countries may soon be advised to take a third booster dose. On-going research seems to prove that in six months the antibody levels start reducing. To maintain the antibody levels, public health agencies and governments may start offering boosters.
Drugmakers like Moderna, Pfizer and BioNTech, which produce widely accepted vaccines, have already made huge profits. According to The Guardian, these companies have earned around $72 billion from the deals to supply the first two doses as well as subsequent doses in less wealthy countries.
Refinitiv, a data group, forecasted the revenue to be made by Pfizer/BioNTech and Moderna. From sales by 2023 Moderna is set to earn $7.6 billion while Pfizer/BioNTech may earn $6.6 billion, Reuters reported. These numbers rival the $6 billion a year sales of flu vaccines. However, the sales could be affected by the emergence of competitors in the market. AstraZeneca and Johnson&Johnson are testing their booster shots. Novavax, GSK, Sanofi and CureVac are expected to earn from the booster sales as well.
Till the competitors gain momentum, companies like BioNTech have already made huge profits. BioNTech, once a small drug manufacturer is now one of the top 10 valuable companies in Germany. Moderna's COVID-19 vaccine earned the company its first-ever profits.
The question of boosters has become a global issue. Countries like the United States and the United Kingdom are rolling out booster programs. The World Health Organization has urged countries to wait. The organization has pointed out that the focus of booster doses in wealthier countries could deprive the poorer nations of the vaccines. The WHO has urged countries to band together and wait till the initial shots have been received globally.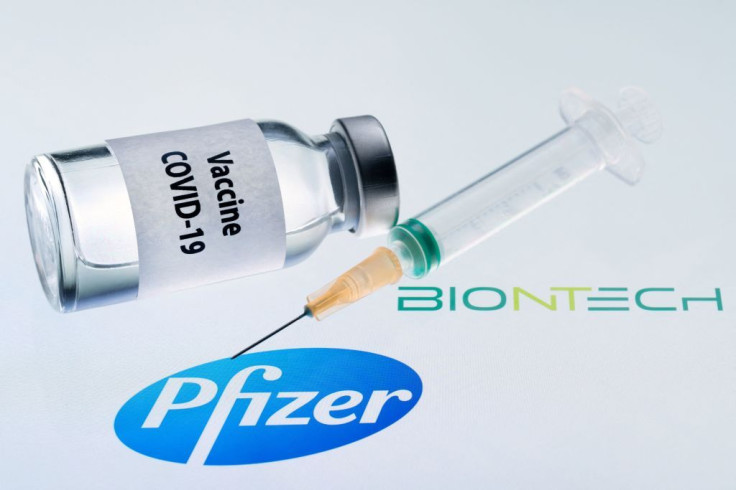 © 2023 Latin Times. All rights reserved. Do not reproduce without permission.