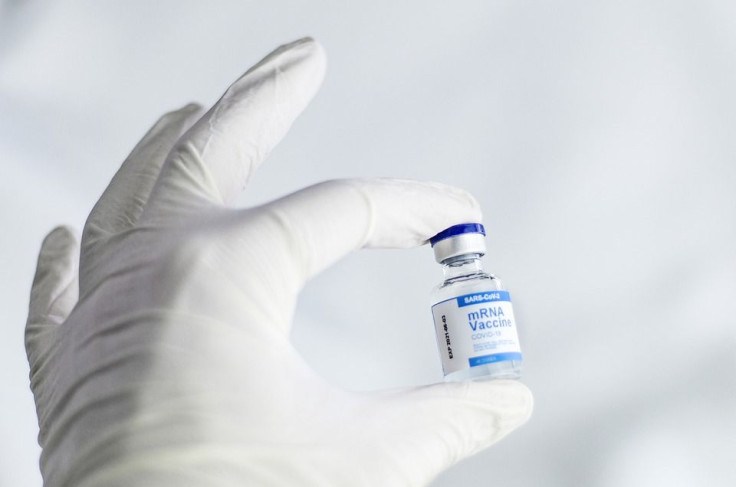 Amid the rise in the number of COVID-19 cases, Pfizer and Johnson & Johnson have spoken up on their COVID-19 vaccines' ability to prevent death and severe illness.
According to a new data, approximately three-quarters of about 469 coronavirus cases in Massachusetts happened in people who had taken both the doses of COVID-19 vaccine.
Pfizer didn't comment on the data, but told Fox News that their vaccine continues to be effective in preventing coronavirus. According to the company, so far, no variant seems to have escaped the protection of their vaccine. They shared that two doses of BNT162b2 show high efficacy from preventing hospitalizations and severe illness.
J&J also believes in the power of vaccination. According to the company, all authorized COVID-19 vaccines have helped in preventing infection and reducing the severity of illness. They see this as the reason why the vaccination is an "important tool to help end the pandemic."
The vaccine manufacturer said that the Centers for Disease Control and Prevention (CDC) noted that a small percentage of fully vaccinated people can still contract coronavirus, but having severe illness is rare. Their statement further added that of the 469 cases of breakthrough infections in Massachusetts, only 1.2% were admitted in hospitals. In the cases the CDC recently studied, there were no deaths reported. J&J sees this as a sign vaccination is working as intended.
Their views come after CDC's director Dr. Rochelle Walensky said earlier this week that "this remains a pandemic of the unvaccinated." Unvaccinated Americans are said to be majorly driving the recent transmission. They are recording for the vast majority of recent deaths and new hospitalizations. As of July 26, the CDC got 6,587 reports of breakthrough infections that led to death or hospitalization against a backdrop of 163 million fully vaccinated individuals, said Dr. Anthony Fauci.
Meanwhile, people in San Francisco who got J&J COVID vaccine can get supplemental shot manufactured by Moderna or Pfizer, according to CNBC. The announcement was made on Tuesday by Zuckerberg San Francisco General Hospital and the San Francisco Department of Public Health.
San Francisco health officials said that they are letting people take the extra shots due to numerous requests they were receiving from residents. Naveena Bobba, deputy director of health at the San Francisco Department of Public Health, said that the requests are based on patients' interactions with their physicians.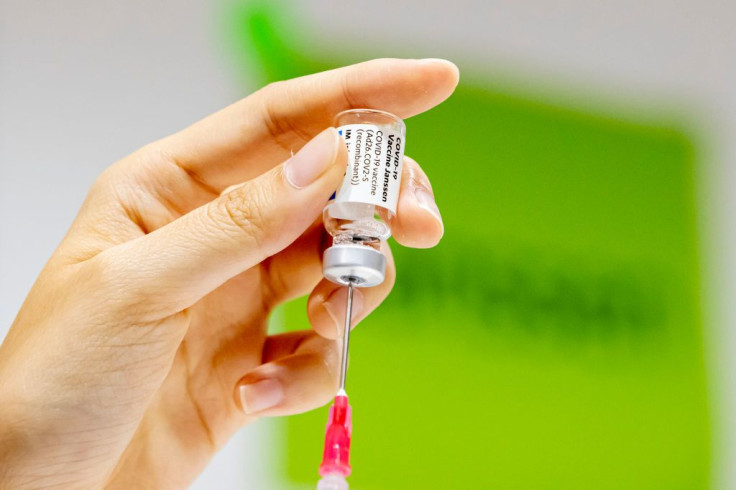 © 2023 Latin Times. All rights reserved. Do not reproduce without permission.