With the Delta variant of the coronavirus now a cause for concern, most want to know the level of protection they would get with the available vaccines in the market. Pfizer is one of them and a new study claims that it is 88% effective from the highly infectious variant.
The Delta variant is responsible for 83.2% of new coronavirus infections, a big jump from the 51.7% reported just two weeks ago. Hence, scientists are now looking into the efficiency of each jab and it was found that two doses of Pfizer on individuals will keep them protected at about 88%.
But the key thing to note here is the protection offered by Pfizer is assuming that an individual has gotten two doses of it. One dose offers only 30% protection and it is the second dose that boosts protection to 80% according to the New England Journal of Medicine.
Also, the two-dose jab offers 94% protection against the Alpha strain. As far as the 88% protection, researchers caution that this is only a modest difference by comparison.
"This finding would support efforts to maximize vaccine uptake with two doses among vulnerable populations," researchers said.
The study also looked into other vaccines such as AstraZeneca. AstraZeneca, a jab that is not authorized in the United States, offered 67% protection against the Delta variant and 74.5% against the Alpha variant.
Moderna, a jab said to be similar to that of Pfizer, offers 94% protection against the original strain according to previous studies. Although no precise data was given, this vaccine is allegedly worked against all strains according to a statement from CEO Stephane Bancel.
Johnson & Johnson, on the other hand, is a one-shot vaccine that is said to be much less effective against the Delta strain. For those who may have already gotten it, a second one may be needed for better protection.
"We believe that our vaccine offers durable protection against COVID-19 and elicits neutralizing activity against the Delta variant," J&J Chief Scientific Officer Paul Stoffels stated.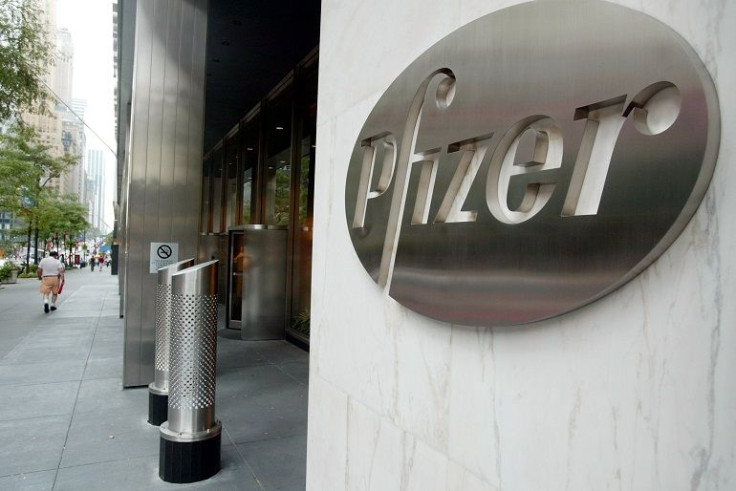 © 2023 Latin Times. All rights reserved. Do not reproduce without permission.