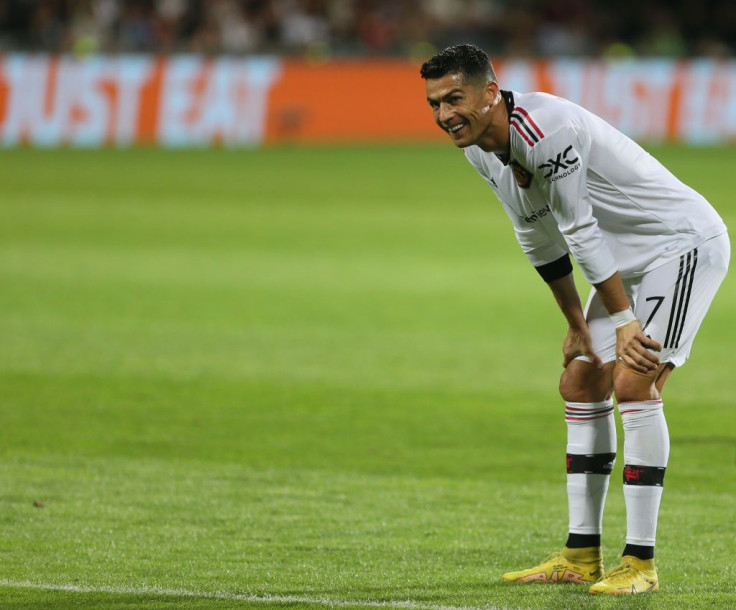 Football superstar Cristiano Ronaldo became the first person on Instagram to gain 500 million followers. The Portuguese footballer now has 6% of the world's population tuned into his social media profile. Ronaldo's fame has now surpassed other big names in sports such as Lionel Messi with 376 million followers, Virat Kohli with 224 million, Neymar with 182 million, and even LeBron James with 137 million followers. Instagram is not the only online platform where Ronaldo has a massive cult following as his Twitter profile has over 105 million followers, with 154 million on Facebook.
According to CNBC, the five-time Ballon d'Or winner is the second most followed person on the platform. Behind him are TV personality and model Kylie Jenner, co-football star Messi, singer Selena Gomez, and actor and former WWE star Dwayne "The Rock" Johnson.
Ronaldo's posts on Instagram are some of the platform's most liked, which included the announcement of his partner Georgina Rodriguez giving birth to twins and the Manchester United Number 7's post with Messi playing chess for Louis Vuitton. With his massive following on the platform, the football star brings home over $40 million from sponsored posts alone, raking in about 2 million per sponsored post.
The Man Utd forward player has been in the headlines for the past few weeks after a rather controversial interview with Piers Morgan. Ronaldo was said to have taken potshots at the club hierarchy, specifically Erik ten Hag, and club legends Wayne Rooney and Gary Neville. The issue was said to have reached a point where Man Utd has considered taking legal action over a supposed breach of contract.
Nevertheless, the issue did not seem to hinder the football icon as Ronaldo is currently in Qatar preparing for the ongoing FIFA World Cup 2022 with the Portuguese national team. He said to be guiding Portugal to its first World Cup title after he inspired the team to win the Euros back in 2016. In 2021, Ronaldo came back to Old Trafford with Man Utd and ended the season with a whopping 24 goals in all competitions. The current season, however, has not been the best for the superstar football player who has started only four games in the Premier League.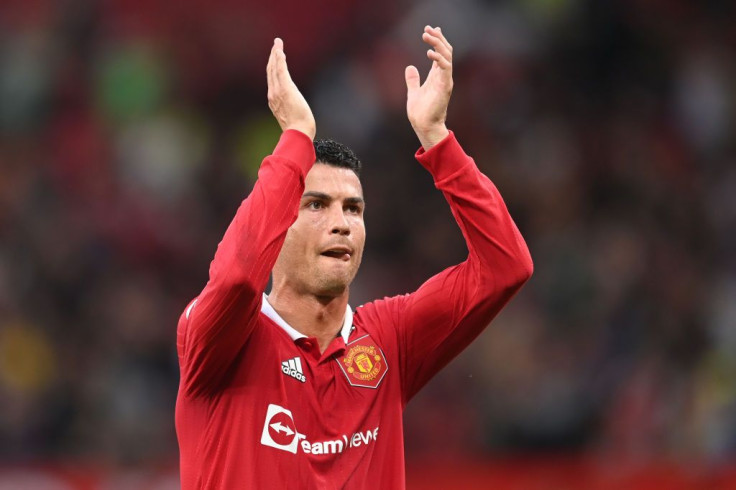 © 2023 Latin Times. All rights reserved. Do not reproduce without permission.