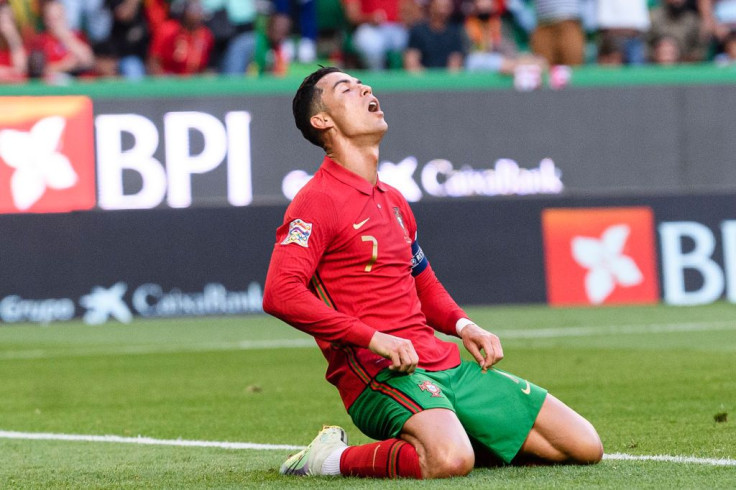 A United States judge officially dismissed the rape allegation lawsuit against Manchester United striker Cristiano Ronaldo on Friday, as the accuser's lawyer reportedly relied on leaked and stolen records.
As stated in a 42-page ruling that was released on Friday, Judge Jennifer Dorsey accused Kathryn Mayorga's lawyer, Leslie Stovall, of "abuses and flagrant circumvention of the proper litigation process."
Mayorga accused the Portuguese footballer of raping her at a Las Vegas hotel in 2009. Ronaldo has confirmed that they met in Las Vegas in 2009 but said that what happened between them was consensual. "Mayorga loses her opportunity to pursue this case and attempt to unwind the settlement of claims that, themselves, implicate serious allegations of a highly personal nature," Dorsey wrote.
Before Mayorga filed her complaint, Stovall received "ill-gotten" information and confidential and privileged documents, U.S. District Judge Dorsey wrote. The court found that Stovall reached out to the source of the leak to ask for documents, including "the reporting and communications of the attorneys and investigators representing and defending Ronaldo following the sexual assault thru the negotiations and conclusion of the settlement and non-disclosure agreement."
The judge claimed that Stovall harmed Ronaldo, 37, by conducting himself in "bad faith" through repeated use of stolen, confidential files to prosecute the case. The case was dismissed with prejudice, meaning that Mayorga cannot refile the complaint.
Mayorga is said to have reached an out-of-court settlement with Ronaldo in 2010; however, she required millions more than the $375,000 (£304,000) than she already received. According to Mayorga, while she had agreed to the settlement after the alleged rape incident, her emotional trauma did not permit her to participate in the mediation process, and she felt pressured to accept the offer.
According to the Clark County District Attorney's office in Las Vegas, Mayorga reported an assault in 2009 but refused to state where it had occurred or who the attacker was. As a result, police were unable "to conduct any meaningful investigation." The allegations were again investigated in 2018 at her request. Mayorga's lawyer said she had been motivated to reopen the case by the #MeToo movement.
Meanwhile, Ronaldo's attorney, Peter Christiansen, said in an email sent to CNN on Saturday, "Since the Plaintiff first filed suit in 2018, we have maintained the action was brought in bad faith. The outright dismissal of Plaintiff's case should give all who follow this matter renewed confidence in the judicial process in this country while dissuading those who seek to undermine it."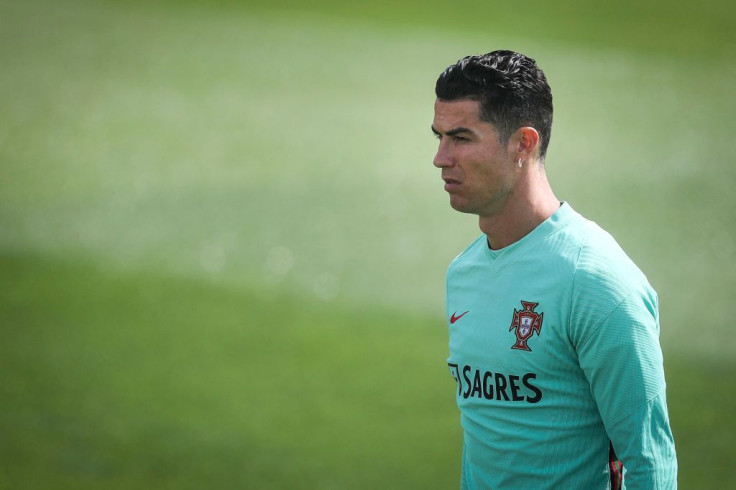 © 2023 Latin Times. All rights reserved. Do not reproduce without permission.