Cristiano Ronaldo is reportedly seeking a new team. However, the Portuguese footballer will not be joining Real Madrid for the upcoming season.
The future of the five-time Ballon d'Or winner for the next season is still uncertain, as Ronaldo previously confirmed his desire to exit Old Trafford to play for the Champions League. He did not travel to Thailand to join Manchester United's pre-season tour and his absence is also expected during the team's upcoming Australia tour due to "family issues".
The 37-year-old forward has already been linked to potential moves to Chelsea, Barcelona, Paris Saint-Germain and Atletico Madrid, but nothing seems to have progressed. Man Utd have also not received any offer yet. PSG and Bayern Munich have firmly stated they are not interested in Portugal's top goal-scorer, while Premier League rivals Chelsea instead opted for Raheem Sterling.
Due to the Ronaldo's aim to continue playing in the Champions League, he has turned down a massive £233 million ($279 million) contract from an unnamed Saudi Arabia club. Options are becoming slim for Ronaldo as he has received another transfer rejection after Real Madrid is said to be unwilling to re-sign the United legend.
According to Marca, Los Blancos have ruled themselves out of re-signing their former player because Real Madrid's current priority is to ensure that the players they do not count on are sold before adding high-profile players to the squad. They would probably look at the market again; however, that would not include Ronaldo.
The Champions League winners have already signed anchorman Aurelien Tchouameni in a staggering £72 million ($86 million) deal from Monaco, while German international Antonio Rudiger has closed a four-year deal in the Spanish capital after exiting Chelsea at the end of his contract.
Meanwhile, Man Utd's new manager Erik ten Hag previously insisted that Ronaldo is not for sale. He still claimed that Ronaldo perfectly fits the new campaign. However, he has admitted that he still has not gotten a word from Ronaldo since he made a surprising claim of leaving the club. The former Ajax boss also has no idea when Ronaldo will return to training.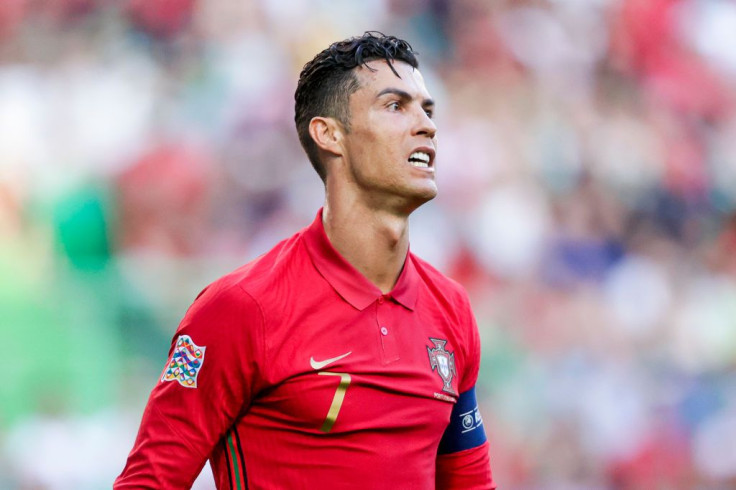 © 2023 Latin Times. All rights reserved. Do not reproduce without permission.