Following an unexplained spark that caused his New York flat to catch fire on New Year's Eve, a Russian artist and critic of President Vladimir Putin's invasion attempts sustained terrible burns, The Daily Star reported.
In protest of Putin's army's actions, Dmitry Krymov left Russia before the war even began.
This has led to the 68-year-old Russian, who is also a theatre director by profession, being subjected to the Kremlin's state censorship leading to the cancellation of all his plays in Moscow theatres.
Additionally, a fire has left him with horrifying burns covering more than 50% of his body, and his wife is also in the hospital.
Krymov reportedly had a brand-new performance that was receiving its off-Broadway premiere at the La MaMa Experimental Theatre Club, according to the Russian news source Moskovskij Komsomolets.
But the night took a terrible turn when a fire started in his residence following the first sold-out performance.
Officials state that although the specific cause of the fire has not yet been discovered, it was "either because of some kind of malfunction of the heating device or because of a short circuit".
The couple's escape from the burning residence has been referred to as a "miracle" as the entire apartment has been totally burned out.
While his wife has been freed, Kyrmov is still being treated at a nearby hospital and may also be suffering from carbon monoxide poisoning.
The majority of the previous year had been spent by the couple in New York. Since the start of the invasion of Ukraine, a number of Putin's most ardent detractors have passed away in mysterious ways, such as jumping out of windows, falling off tall buildings, or allegedly committing suicide without leaving any notes or explanations.
Similarly, Pavel Antov, founder of the meat company Vladimir Standard and one of the richest MPs in Russia, died on Dec. 26 in Odisha aftermath of his roommate's death. Member of the United Russia faction in the Russian parliament, he was one of the strong critics of Putin's invasion of Ukraine as well.
The Kremlin has never confirmed or denied any involvement in any of the many deaths, which is thought to be around 20 so far by the critics.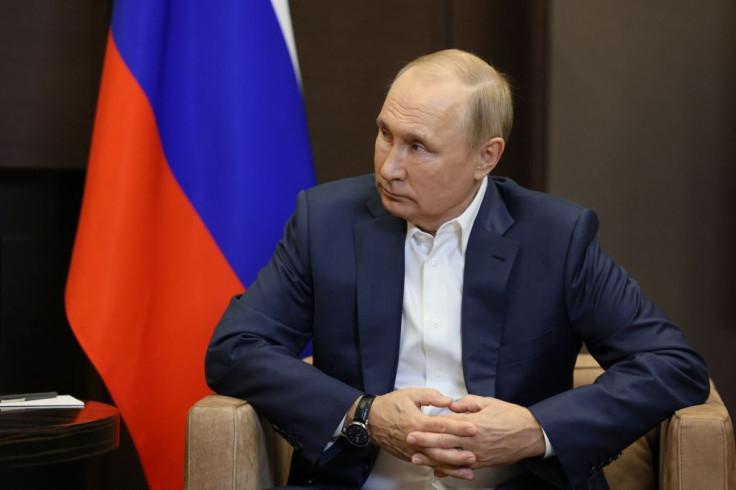 © 2023 Latin Times. All rights reserved. Do not reproduce without permission.