The U.S. Securities and Exchange Commission (SEC) on Wednesday sued the founder of the now-defunct cryptocurrency exchange platform BitConnect for allegedly poaching a staggering $2 billion from retail investors from the United States and abroad. It is believed to be the largest cryptocurrency fraud to be criminally charged.
BitConnect founder Satish Kumbhani, 35, an Indian citizen from Surat, has been slapped with charges of illegally touting BitConnect's unregistered offering from January 2017 to January 2018, Reuters reported.
The SEC also charged Glenn Arcaro, 44, of Moorpark, California, with fraud, claiming his firm Future Money Ltd received more than $24 million in "referral commissions" and "development funds" while promoting BitConnect from August 2017 to January 2018.
The top U.S. securities regulator is seeking fines and the recouping of ill-gotten gains from the cryptocurrency investment scheme in its civil lawsuit in Manhattan federal court.
Arcaro pleaded guilty on Wednesday in federal court for his participation in the massive conspiracy involving BitConnect, which created the digital token "BitConnect Coin" that could be swapped for bitcoin, court documents show.
The SEC said the men lured investors to join BitConnect's "lending program" with promises BitConnect would use a "volatility software trading bot" to generate returns of up to 40 percent per month even when no such strategy existed.
Investigations also unraveled that clients were provided with fictitious projected returns, showing gains of about 3,700 percent per year. In reality, the investors lost much of their money after the price of BitConnect Coin sank 92 percent on Jan. 16, 2018.
"Arcaro and his confidantes preyed on investor interest in cryptocurrency. As a result, a staggering number of individuals lost an enormous amount of money," Acting U.S. Attorney Randy S. Grossman of the Southern District of California said in a statement.
"To those who would be the next in line to defraud the investing public, let this action by the Department of Justice stand as a stark cautionary tale," he added, calling on the investing public to safeguard their money and plow their funds into the market wisely.
The SEC lodged a related lawsuit against five other BitConnect promoters on May 28 after they advertised the scheme by creating testimonials on YouTube. The court then ordered Michael Noble, Joshua Jeppesen, and the latter's fiancee to pay out more than $3.5 million and 190 bitcoin, according to Bloomberg.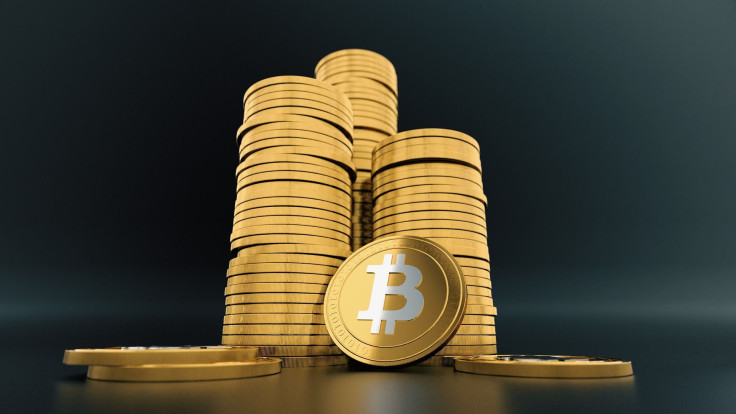 © 2023 Latin Times. All rights reserved. Do not reproduce without permission.