Prince Harry and Meghan Markle's photographs and fabricated interviews have been used to encourage people to invest in Bitcoin-related schemes.
According to Daily Mail, one of the fake headlines is about how people are earning millions sitting at home by using "Harry and Meghan latest advice." Another said that the couple "shocked everyone in the studio" by revealing how they are making an extra 128,000 pounds ($1,73,969.28) every month.
Financial crime prevention expert Debbie Barton said that Harry and Meghan are being targeted because they are "household names and can grab the attention of potentially millions of people," according to Daily Star. Barton feels that the two are not the first to be impersonated and "certainly won't be the last." She added that it is very easy for scammers to steal the identity of a celebrity. According to her, impersonating the brand of a popular financial services firm, and using a "cheap advert to reach potentially thousands of unsuspecting individuals" is also easy.
According to the Financial Conduct Authority (FCA), Bill Gates and Mark Zuckerberg's names have also been misused in such scams. The number of people reporting possible get-rich-quick scams to the UK's financial services watchdog has gone up by more than 400% in the last five years, reported BBC.
A spokeswoman for the financial services regulator said that people should be "very wary when they see investment advertisements offering high returns," even if they seem to be endorsed by popular faces. The watchdog warned of growing concerns about such scams being promoted through social networking sites or search engines.
Scammers are using social media to target people belonging to a younger age group, said Action Fraud, which is the UK's reporting center for fraud and cyber-crime. This can involve "fake testimonials" and photographs of celebrities to "help the investment seem legitimate," it said. According to Action Fraud, between April 2020 and March 2021, there were were about 500 investment frauds found using fabricated celebrity endorsements, with losses of more than 10 million pounds ($1,35,91,650).
The "consequences can be truly devastating," according to Citizens Advice director of policy Matthew Upton. He added that these schemes are becoming "more sophisticated and can leave people feeling incredibly vulnerable and isolated."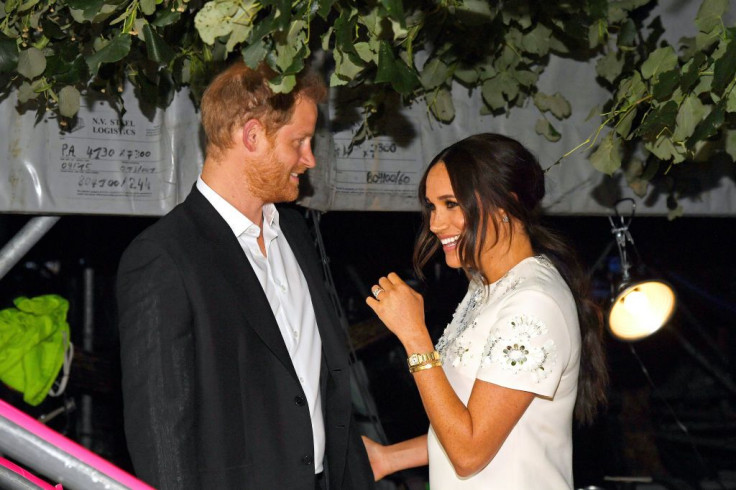 © 2023 Latin Times. All rights reserved. Do not reproduce without permission.