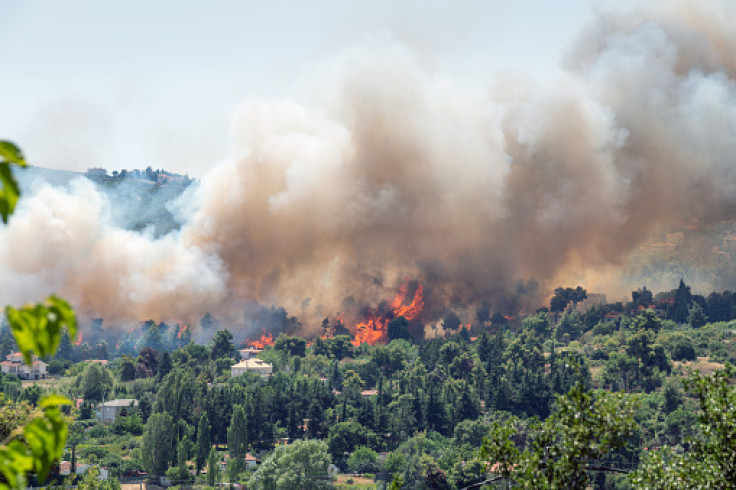 The South American nation of Cuba continues to face extensive forest fires, advancing towards the province of Santiago de Cuba, home to the country's second-largest city.
A high-intensity fire that was close to the towns of San Luis and Mella was extinguished on Tuesday, according to the provincial government. In Mella, 250 residents helped extinguish the flames in the early morning hours.
Officials in Cuba believe that there have been 80 wildfires burning around the nation since January. Firefighters, members of the military forces, and park rangers are battling to put out the fires.
Farms and coffee harvests are said to have been devastated in the fires, which have devoured more than 2,000 hectares (4,942 acres) across the island, Al Jazeera reported.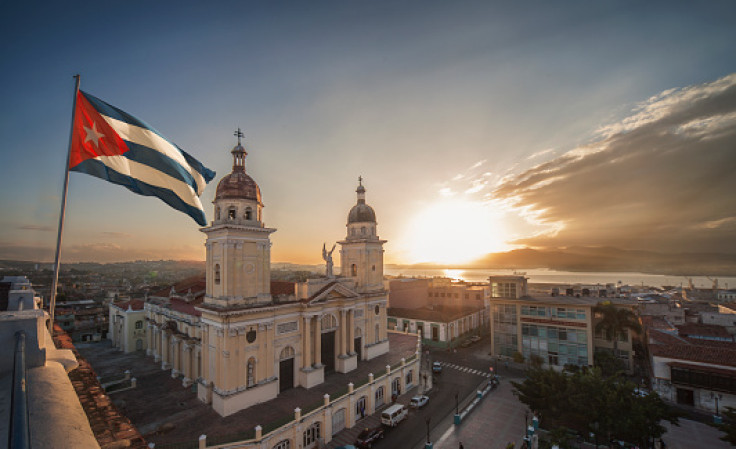 On Monday, Cuban President Miguel Díaz-Canel took to Twitter to recognize the "heroic fight" of those battling the blazes, praising the workers on the front lines of Holguín province, where a pine forest region called Pinares de Mayarí is on fire.
"The courage and sacrifice of the firefighters, forest guardians, and residents who face the fires devouring the beautiful and valuable forests of the eastern region in Pinares de Mayarí is great," Díaz-Canel wrote.
The fires are spreading across "a wide area, not just one focal point," according to officials speaking on state television. Pinar del Río and Artemisa to the west and Camagüey and Holguín to the east are some of the provinces that have been severely damaged.
The Mensura-Piloto National Park in Cuba, which covers 6,046 hectares (14,940 acres) and is noted for its forested mountains and flowing waterfalls, had previously been threatened by the fires.
Officials have warned that it may take years for Cuba to recover from the devastation with the country's rugged geography and severe drought, which have complicated efforts to put out the fires.
The COVID-19 pandemic has caused a sharp fall in the country's tourism industry, one of its primary sources of income, and the country is currently experiencing its worst economic crisis in decades. Cuba's GDP dropped by 11% in 2020 alone, the most since the fall of the Soviet Union.
The United States also launched a campaign of "maximum pressure" against Cuba under former President Donald Trump, tightening sanctions and abandoning measures put in place by his predecessor, Barack Obama, to defuse tensions between the two nations.
Due to the country's faltering economy, Cuba has seen one of the worst migration crises in its history as well as shortages of food and other essentials.
© 2023 Latin Times. All rights reserved. Do not reproduce without permission.