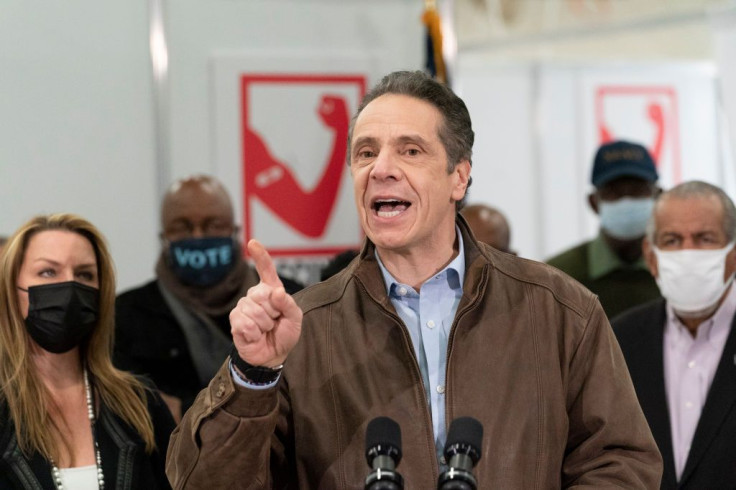 Allies of New York Gov. Andrew Cuomo allegedly tried to persuade former staff members to sign a letter attempting to discredit the first woman to come forward with sexual harassment charges against him.
Since Lindsey Boylan first tweeted about her accusations in December, Cuomo's supporters tried to make former aides sign the letter and spread it extensively, according to the New York Times, quoting three people with direct knowledge of the events.
The letter, which was not made public but was analyzed by the New York Times, allegedly suggested that Boylan's allegations were untrue and politically motivated.
New York Times said the letter allegedly contained disciplinary grievances filed against Boylan and sought to bind the former aide to associates of former President Trump.
Cuomo was active in the letter's formation, according to one source who spoke to the Times. Current aides allegedly submitted at least one draft to a group of former advisors.
The team addressed the letter to current and former aides, but it was never made public, the report claimed.
The report is the most recent revelation in recent weeks involving charges of sexual assault or improper conduct against Cuomo.
Last month, Boylan, a Democrat running for Manhattan Borough President and a former aide in Cuomo's office, expanded on her abuse allegations. She said the governor proposed they play strip poker on one occasion and tried to touch her head, thighs, and lower back repeatedly.
Charlotte Bennett, a former aide, came out with sexual harassment charges against Cuomo a few days later, alleging that he confronted her about her sex life and whether she had ever had sex with older men.
Several more women have also come forward, and the charges are being investigated by New York Attorney General Letitia James.
Cuomo senior advisor Richard Azzopardi told the New York Times on Tuesday that the administration has no comment on the letter because of the continuing investigations.
Cuomo has been called on to withdraw by both Democratic and Republican politicians in New York, but he has consistently declined.
President Biden told ABC News on Tuesday that Cuomo could resign and face prosecution if the results of the state attorney general's investigation back up the accusers' allegations.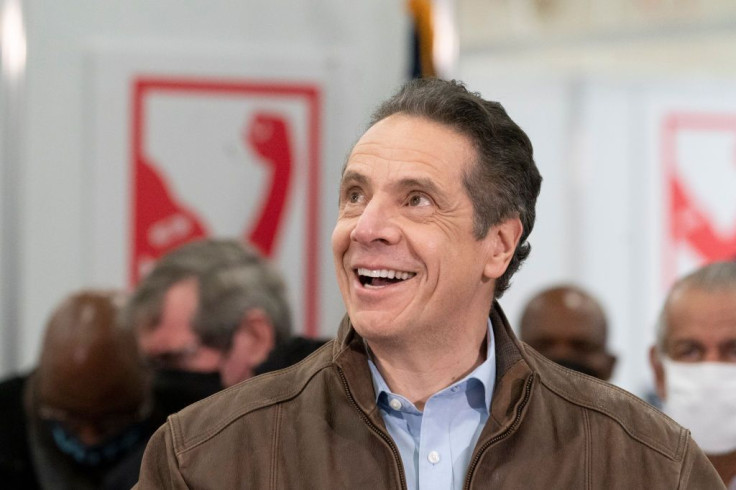 © 2023 Latin Times. All rights reserved. Do not reproduce without permission.