New details about "Cyberpunk 2077" have surfaced online. The game will reportedly have adequate amount of sex scenes that is expected to satisfy the fans. Will some of these scenes involve Keanu Reeves?
CD Projekt Red has done a lot of motion capture work for the sex scenes in the upcoming game, DSO Gaming reported. It is not clear if Reeves gave his time for these scenes, but the report has confirmed that the quantity of the adult content should be satisfying for the players.
There are several characters in the game, and the developers have focused on a set of unique animations for each one of these characters. The players will be able to tell the difference in the different characters when it comes to their movement, dialogue, and fighting styles.
While there are some exciting features to look forward to, there are also some downsides to "Cyberpunk 2077." One aspect that some players will find a little disappointing is that the story of the game will be shorter when compared to "The Witcher 3."
While referring to the shorter story, the developers only considered the main story and related quests. The players will still have a lot of content, when all the other encounters and smaller quests are taken into consideration. The developers have also promised to make up for the shorter story by improving the replayability of the game.
The developers have also hinted at the possibility of car customization. However, it appears that this may not be available at launch because they have asked for the players to be patient. They have also promised the car physics to be more realistic when compared to "Grand Theft Auto."
"Cyberpunk 2077" will be released on April 16, 2020, PC Gamer reported. Another issue that CD Projekt Red is dealing with right now is the question of how to monetize the multiplayer gameplay.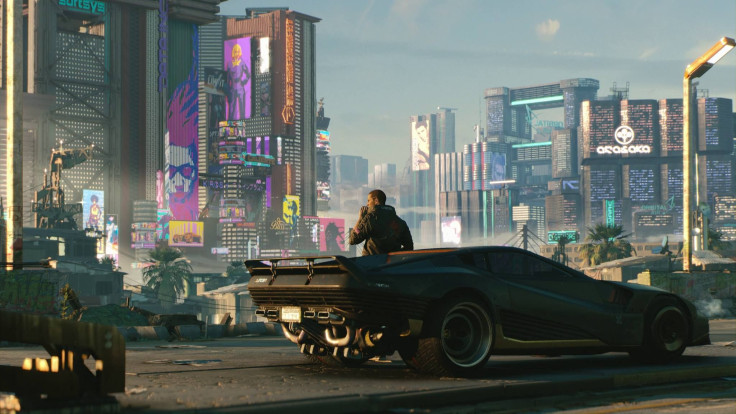 © 2023 Latin Times. All rights reserved. Do not reproduce without permission.