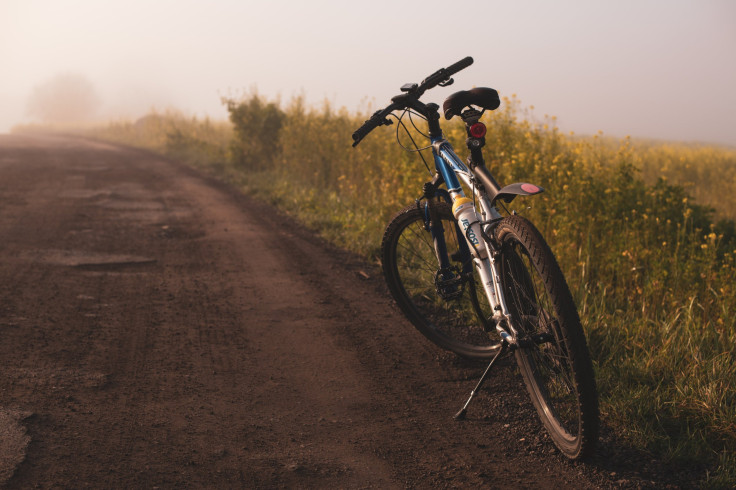 A cyclist got chased and stabbed by four men after he collided with their car in Waterman Court, Cippenham at 9 pm on Sunday, Oct 2. The victim has been identified as Kyron Lesner, 21.
According to detectives, a collision between a VW Golf car and a man on a bike led to the incident. Four males got out of the car and launched a brutal attack on the cyclist, leaving him for dead before they left the scene in the vehicle, reports said.
The cyclist who suffered serious injuries in the attack died at the scene even after attempts to save his life.
A murder investigation has been initiated by Thames Valley detectives who are also hunting the men who left the scene in the black car which could be damaged by the collision.
Kyron's mother Donna Lesner said "My beautiful handsome boy, we'll meet again someday, love you so incredibly much my heart aches.
She also added, "Kyron baby I would have taken your place if it was possible unfortunately nothing can change the course of events, and I [am] so incredibly lost without you son." in a heartfelt tribute.
Kyron's brother Kaselleto said: "I have seen so much love and kindness, I have received so much love and kindness."
He has also organized a vigil for family and friends in Slough this weekend.
He added: "I want to ask people to share and invite anyone as I know what a big role he played in a lot of people's lives. He is dearly missed and this will be an opportunity for us to say goodbye. Love you, little brother."
Senior investigating officer, DCI Andy Howard expressed the incident as tragic. He said that the "Details at this very early stage are limited, including descriptions of the offenders."
"It is therefore incredibly important that we hear from anyone who witnessed any part of this incident. If you saw the offence itself, or if you saw a black VW Golf driving in the area prior to or after the incident, please get in touch."
Further investigations are still ongoing with available information.
© 2023 Latin Times. All rights reserved. Do not reproduce without permission.