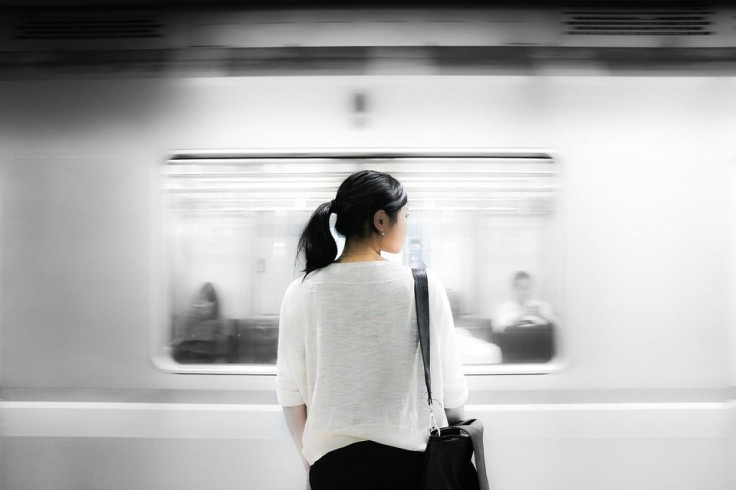 A teen girl who was listening to music with her earphones plugged in died after she was hit by a speeding train near Gumgaon, Nagpur, India on Wednesday, Jan. 18.
The deceased teen girl, identified as 19-year-old Aarti Madan Gurav, had her earphones plugged in and was listening to music while she attempted to cross the railway track near Gumgaon, Nagpur, India. However, since she had her earphones plugged in, she failed to notice an incoming train.
Seeing the speeding train approach the victim, the witnesses raised an alarm. However, she was also unable to hear the voices of the people who raised the alarm and was run over by a speeding train. The girl suffered grievous injuries in the incident and died on the spot, NDTV reported.
Following the girl's death, a case of accidental death was registered by the police.
Aarti originally hailed from Satona village in Bhandara district and was a student of Wainganga Engineering College in Dongargaon in Nagpur, Times Now reported.
In a similar but unrelated incident, a tourist reportedly fell to his death while he was trying to take a selfie on a moving train in Kanchanaburi province in western Thailand on Tuesday, Dec. 27, 2022, as previously reported.
Patrick Ward, 45, an Irish tourist, was traveling with a tour group from the capital Bangkok to Kanchanaburi town, where the bridge over the River Kwai is located. After a brief stop at the location, the tour group proceeded to Sai Yok waterfall, another popular tourist destination. When the train slowed down at the scenic spot, Ward opened a door in the carriage to take a selfie. As he was clicking the selfie, he then slipped and fell 7-8 meters (yards) down a slope to the ground below the railway at Krasae Cave in Sai Yok district.
Ward suffered grievous injuries in the fall. His neck and his right arm broke due to his fall. Even though rescuers attempted to resuscitate him for around 30 minutes, he eventually succumbed to his injuries and died.
The "death railway," in which the accident occurred, also known as the Thai-Burma Railway, was built from 1940 to 1943 by civilian laborers and prisoners of war taken by the Japanese.
© 2023 Latin Times. All rights reserved. Do not reproduce without permission.