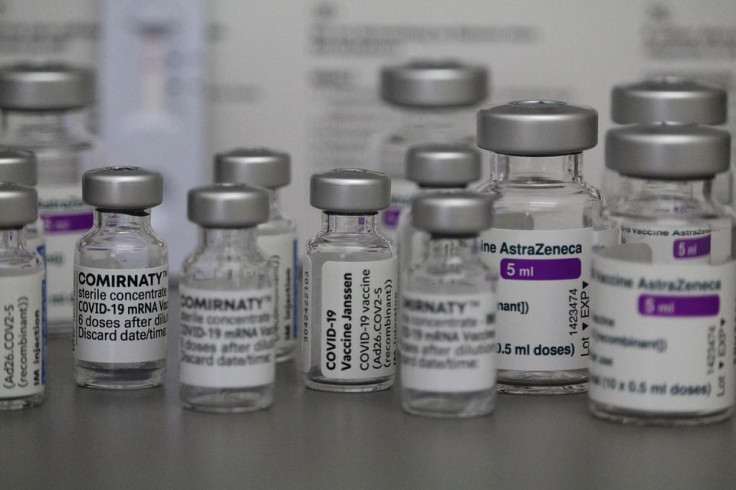 An inquest has been heard on the death of a healthy 41–year-old father from England who died of a severe brain-bleed 11 days after receiving the AstraZeneca COVID-19 vaccine. Adam Bounds from Bristol, passed away at the Derriford Hospital in Plymouth in May 31 after succumbing to a supposedly very rare fatal side effect of the COVID-19 vaccine.
According to Mirror, Dr. Wayne Thomas, a consultant hematologist at the hospital where Bounds died, told the inquest that the father-of-one had suffered from "vaccine-induced thrombotic thrombocytopenia". The rare side effect is said to have 260 reported cases in the UK from out of tens of millions of people who have received full vaccination.
The medical expert told the Plymouth Court that Bounds' diagnosis was very rare having had about 75% of patients die from this vaccine side effect. He added that the hospital was not aware of his diagnoses until after the effect since a certain test had to be done first.
Bounds began complaining that he felt cold and sick after returning from a friend's barbecue, initially thinking he had eaten "something dodgy". Headaches started to ensue and this got worse prompting his father to call for an ambulance when he could no longer stand properly. The court heard that he had started to become "floppy" displaying little to no strength in both his arms and legs.
Bounds' father reportedly told paramedics that his son also vomited three times and noticed his level of consciousness had decreased. The man was then taken to the emergency department of the Royal Devon and Exeter hospital where he underwent a CT scan revealing an acute right-frontal lobe hemorrhage that stemmed from compression of the brain stem.
Doctors recommended him to be transferred to Derriford Hospital for neurosurgery but while he was under the knife, Bounds' brain had become very swollen and tense. The surgeon found there was not much improvement in his condition despite having removed the blood.
The neurosurgeon decided to discontinue the craniotomy as it no longer did much. The absence of a response from removing the hematoma in Bounds' brain proved to have a negligible chance of survival and recovery.
Thomas also provided evidence to the inquest whereby he had noted tests on Bounds' blood had a marked reduction of platelet count. A low platelet count is indicative of a tendency to bleed. He also noted that induced thrombotic thrombocytopenia' was associated with clots and not necessarily in the brain, but also in the abdomen.
Senior coroner Ian Arrow explained, "On the balance of probabilities, this created vaccine-induced thrombocytopenia. That led to Adam having a low platelet count making him vulnerable to hemorrhage."
When offered an opportunity to ask the court questions, the victim's father said his son would have still had the vaccine knowing this could've been his fate. He added that his son had "everything to live for".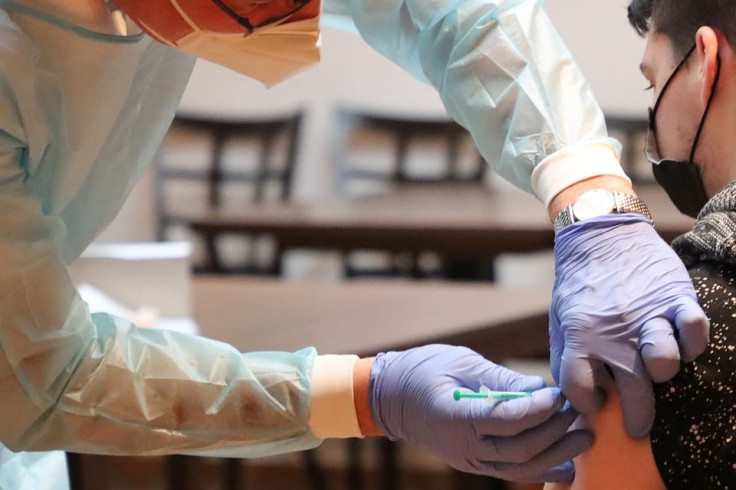 © 2023 Latin Times. All rights reserved. Do not reproduce without permission.