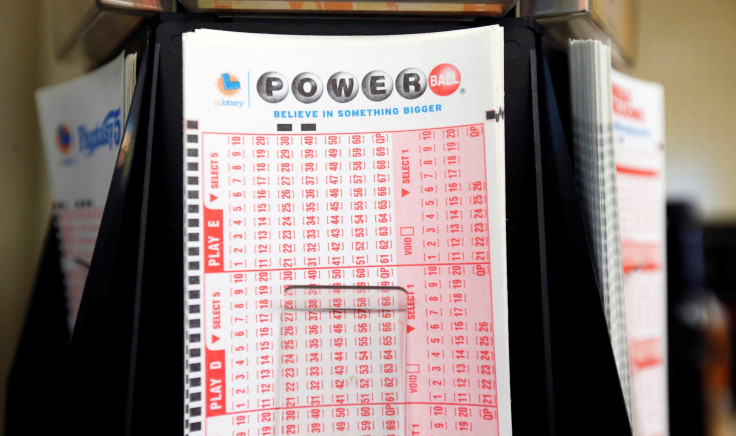 A North Carolina man, James Miller, won a $100,000 prize after buying a couple of $3 Powerball tickets, lottery officials confirmed on Tuesday.
"Six dollars changed my life," James Miller, 39, of the Lincoln County community of Iron Station told officials at lottery headquarters in Raleigh on Monday when he claimed his prize. "I've got two babies at home, and they sure are going to have an amazing Christmas now," he said.
Miller bought the pair of Quick Pick Power Play tickets at the local Jerry's One Stop store. Miller had just left a convenience store when something pushed him to go back inside and buy a couple of $3 Powerball tickets. One of those tickets scored him a $100,000 prize.
According to the lottery, the construction worker took home $70,751 after tax deductions were made. He recalled how excited he was when he told his mom, who had recently beaten cancer. Miller said he would use some of the proceeds for a down payment on a house.
Meanwhile, New York State Lottery also officially confirmed that a winning Powerball ticket worth $50,000 was purchased in Buffalo. The winning ticket matched four numbers, and the Powerball was purchased at the Colvin Market Deli and Grill on Colvin Avenue.
The Powerball lottery draw Monday has jumped to an estimated $320 million with a cash option of $232.1 million. The Dec. 13 winning numbers were 10, 30, 37, 53 and 59. The Powerball drawn was 04 with a Power Play of 2x.
Since the previous Powerball jackpots went unclaimed, the grand prize for the next draw, Dec. 15, climbed up to $333 million with a cash option of $241.5 million.
To get a chance to win the grand prize, a player must match the six numbers on their ticket to the drawn six-number combination. The five numbers need to be selected from 1 to 69 for the white balls, while the remaining number is selected from 1 to 26 for the red Powerball.
The Powerball costs $2 per play. Powerball is available in 45 states, Washington DC, Puerto Rico and the U.S. Virgin Islands.
Drawings are held on Mondays, Wednesdays and Saturdays at 10:59 pm E.T. The sales cut-off times vary depending on the selling jurisdiction, mostly by one to two hours before the drawing schedule.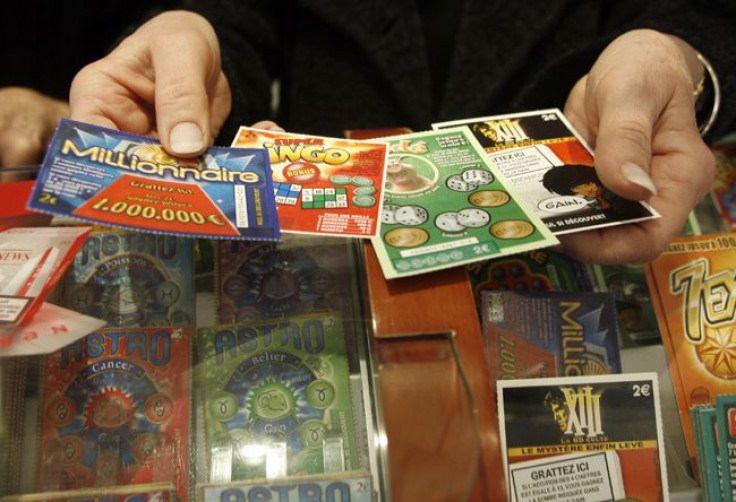 © 2023 Latin Times. All rights reserved. Do not reproduce without permission.