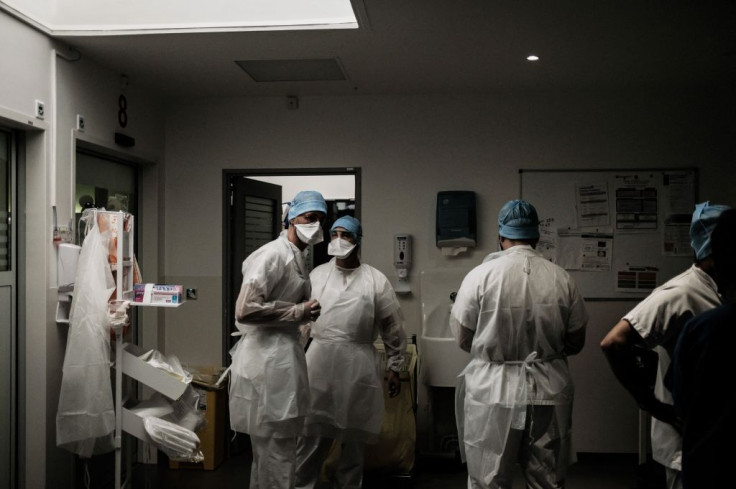 A new COVID-19 variant has been raising concerns after infecting 45 residents and health care personnel in a Kentucky nursing home, many of whom have received full vaccination doses. The variant, which is said to have originated in Japan, has had over 10,000 recorded cases around the world stated in the GISAID SARS-CoV-2 database used by researchers to track genomic material.
Labeled as the R.1 variant, experts have recommended keeping a close watch on the new variant noting that it has five known mutations as well as unique mutations that have been previously seen in other variants of concern and interest. A report written by Dr. William Haseltine in Forbes magazine says the mutations can affect "transmission, replication and immune suppression."
The R.1 variant poses much danger as it shares the highly infectious D614G mutation found in other variants that have fueled the surge of COVID-19 infections across the globe. This results in increased resistance to antibodies in convalescent sera and to neutralizing monoclonal antibodies," Haseltine said.
In simple parlance, the variant could evade blood from survivors of COVID-19 as well as antibodies of those who have been vaccinated.
The Centers for Disease Control and Prevention (CDC) said that vaccinated residents of the Kentucky nursing home are 87% less likely to have symptomatic COVID-19 from the R.1 variant compared to those who have not been vaccinated. As of now, the CDC has not listed the R.1 variant as a variant of concern or interest.
Meanwhile, the spread of the A.23.1 variant in Uganda noted and published in the medical journal Nature earlier this month, is said to have a mutation that shows a different origin than those of the alpha, beta, gamma, delta and mu coronavirus variants. However, the World Health Organization has not deemed it to be a variant of concern or interest as well.
The rise of the R.1 variant comes just in time as the US Food and Drug Administration (FDA) approved booster vaccine shots for individuals over 65 and those with comorbidities. However, the booster doses will only be made available six months after getting the second dose.
Research is still needed to determine the effectiveness of booster shots against variants of concern before getting the go signal on its use for the general public, the FDA said.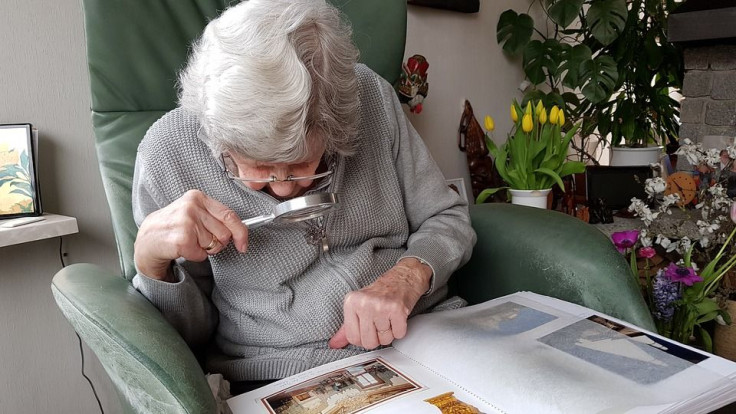 © 2023 Latin Times. All rights reserved. Do not reproduce without permission.