An Akron, Ohio man is facing up to 20 years behind bars after pleading guilty on Wednesday to functioning as a bitcoin "mixer" or "tumbler" to transfer more than $300 million worth of bitcoin in a manner that users, particularly drug traffickers, can mask the source of their cryptocurrency.
According to court documents, Larry Dean Harmon, 38, confessed to operating Helix, a Darknet-based cryptocurrency laundering service, from 2014 to 2017.
Harmon is also pending an assessment of a $60 million civil monetary penalty from the Financial Crimes Enforcement Network.
The court heard that the offender would use a Darknet search engine called Grams to advertise Helix's money laundering services to conceal transactions from the cops.
Harmon also admitted that Helix had conspired with Darknet markets such as AlphaBay, Evolution, Cloud 9, among others, to offer bitcoin money-laundering services for market customers for a fee, laundering bitcoins generated through illegal drug trafficking offenses.
In total, he managed to conceal over 350,000 bitcoin valued at over $300 million on behalf of customers, mostly coming from Darknet markets, which remains hidden from normal search engines and web browsers, Fox Business noted.
Chief Judge Beryl Howell of the U.S. District Court for the District of Columbia will sentence Harmon at a later date.
His conviction carries a maximum prison term of 20 years and a potential fine of $500,000 or twice the value of the property involved in the transaction, according to CNBC. He may also be ordered to serve a term of supervised release of not more than three years.
As part of his plea in Washington, Harmon also agreed with the federal court order to forfeit more than 4,400 bitcoins, which is currently valued at more than $200 million. Other property used in the laundering conspiracy seized by law enforcement must also be surrendered.
"By holding Harmon accountable, the department has disrupted the unlawful money laundering practices of these dangerous criminal enterprises," Assistant Attorney General Kenneth A. Polite Jr. said.
Polite, of the Justice Department's Criminal Division, has also vowed to continue cracking down on those who use illicit means for financial gain and utilize the Darknet to facilitate and obscure their criminal conduct.
The matter was investigated by the Internal Revenue Service, the Federal Bureau of Investigation, the Department of Justice, and counterparts in Washington, D.C., Ohio, California, and Belize.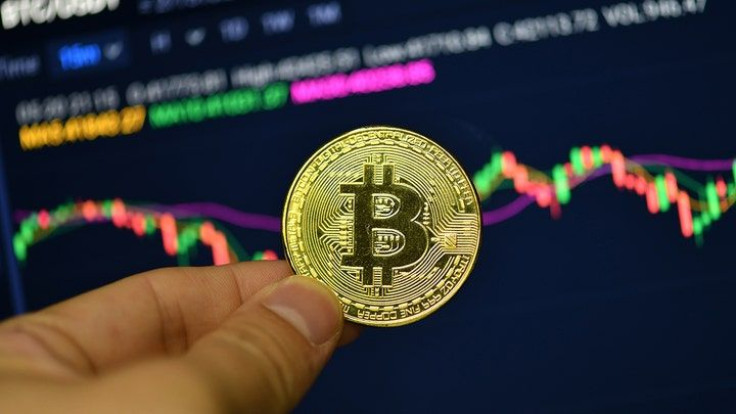 © 2023 Latin Times. All rights reserved. Do not reproduce without permission.