A Boise, Idaho woman has pleaded guilty on Tuesday, Aug. 3, to importing bath salts from the Netherlands via international mail after buying the controlled substance using Bitcoin.
Jennifer Neimann, 34, has admitted on Tuesday to the importation of a controlled substance into the country, as she faces sentencing for her crime which may mean up to twenty years in prison and a one-million-dollar fine.
According to a press release by the Department of Justice, the U.S. Customs and Border Protection intercepted a package at the International Mail Facility in San Francisco, California in 2019. The package reportedly contained the bath salt analogue α-PHP.
Bath salts are the more common term for synthetic cathinone, an addictive stimulant that can be naturally found in East Africa and southern Arabia. It is usually sold in the form of a brown or white crystal-like powder and can be snorted, smoked, or injected into the bloodstream.
It is considered a new psychoactive substance and has no legitimate medical use other than to copy the effects of other controlled substances, according to the National Institute on Drug Abuse.
As the controlled substance was addressed to Neimann, an investigation into her involvement soon followed. Homeland Security and the United States Postal Inspectors first interviewed Neimannon on July 1, 2019. She shortly admitted to using Bitcoin to purchase the controlled substance online, KTVB 7 reported.
Working similarly to cocaine and MDMA (also known as ecstasy), bath salts can also give their users paranoia, hallucinations, panic attacks, and extreme delirium. As an addictive substance, it can also create problems in your body like raised heart rates, blood pressure, and chest pains.
Authorities are strongly against the sale and use of the product, and that there is no known medication that can be used for the treatment of addiction to bath salts.
Neimann's sentencing is due to happen on Oct. 20, 2021, with a potential maximum sentence of twenty years in prison, a one-million-dollar fine, and three years of supervised release, according to the Argus Observer.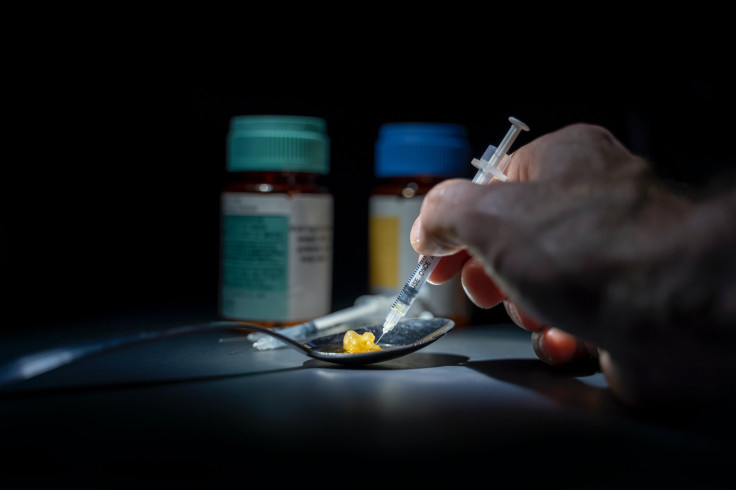 © 2023 Latin Times. All rights reserved. Do not reproduce without permission.