Emergency services in Coweta County, Georgia were unable to save the life of a 10-month-old infant. The boy reportedly drowned while in the tub with his mother.
It was discovered that the mother 19-year-old Anslie Nicole Brantley had taken drugs and fallen asleep in the tub. The woman has been arrested on child abuse charges. Her mother was also arrested on unrelated drug charges.
On June 9, Coweta County Sheriff's Office responded to a call about an unresponsive child. By the time deputies arrived at the home on Lassiter Road in Sharpsburg, the Coweta County Fire Department was already there. The firefighters informed the deputies that they had performed CPR on the child. They stated that they had suctioned out a lot of water from the infant and he was being transported to the Piedmont Newnan Hospital.
Inside the home, the deputies met with the child's grandmother 36-year-old Kelli Gordon. She informed them that her daughter and grandson had been taking a bath. Since they had not come out in a while, she had knocked on the door a few times, Law&Crime reported. She got muffled responses from inside. Unable to understand her daughter, the woman went back to watching television.
Gordon revealed that after some time she was alerted by Brantley screaming from the bathroom. She rushed to check on her. She found the child had turned blue and cold. She called 911 and tried to resuscitate the child.
Brantley was still in the bathroom when the deputies arrived. She was not in a state to answer questions. The infant was pronounced dead at the hospital later in the day. An investigation into the death was initiated.
Investigators found that Brantley had consumed drugs before taking a bath with the infant. She fell asleep in the tub allowing the child to drown. Toxicology tests were performed on both the mother and the child.
Following the investigation, Brantley was arrested from Alamo, Georgia on Friday, July 29. She was charged with second-degree murder and cruelty to children, New York Times reported. She will be transported to Coweta County where she will be held without bond.
During the investigation, officers found methamphetamine in the residence where the child died. Gordon, the owner of the home, was arrested for drug possession charges. She is being held at Coweta County Jail, Newnan Times-Herald reported. Her five other children were placed under the care of the Georgia Department of Family and Children's Services.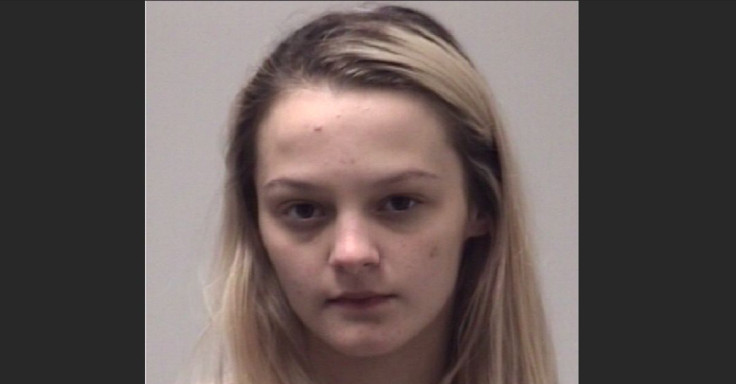 © 2023 Latin Times. All rights reserved. Do not reproduce without permission.