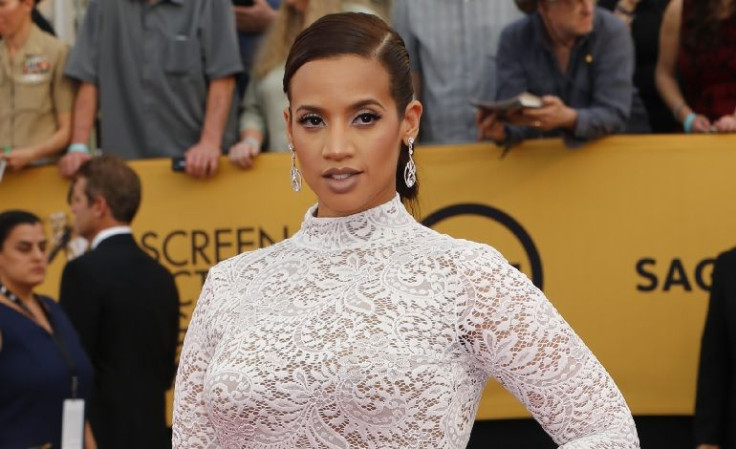 Dascha Polanco is a Dominican-American actress best known for playing the character Dayanara Diaz on "Orange Is the New Black." Now she is expanding her talents and taking them to Hollywood. This talented Latina is working and has already done a few films. Polanco was born in the Dominican Republic and moved to the United States at a young age. However, little did she know that being in the US was going to position her to be the successful actress she is today.
Dascha aspired to be an actress from an early age but always doubted auditioning because of her weight, and so she completed a bachelor's degree in psychology at Hunter College. After college, she began working in the healthcare industry with the intention to become a nurse. It was later on when she was studying nursing that her fiancé encouraged her to pursue acting again and paid for her registration with an acting studio as a gift.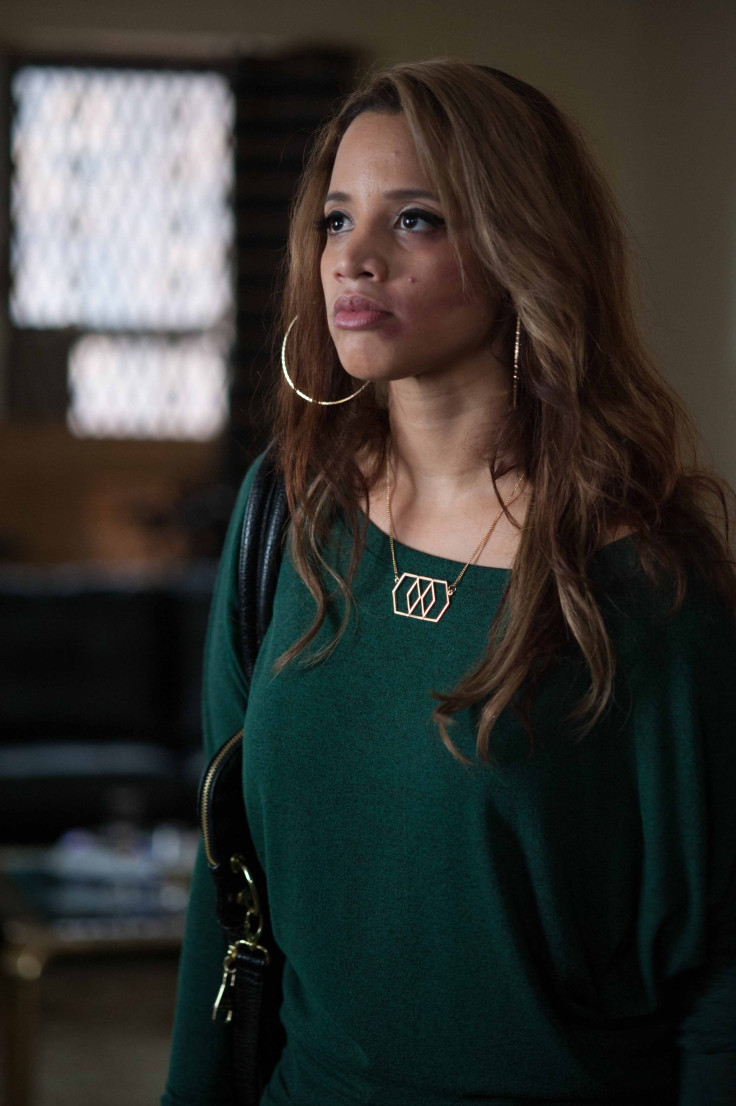 She attended an acting studio in New York, which is where she was signed by the talent agency Shirley Grant Management. Listen to the interview Latin Times did with Dascha Polanco about this exciting role she has in the movie 'The Cobbler' where gives us the scoop of what's coming next in her journey.
© 2023 Latin Times. All rights reserved. Do not reproduce without permission.