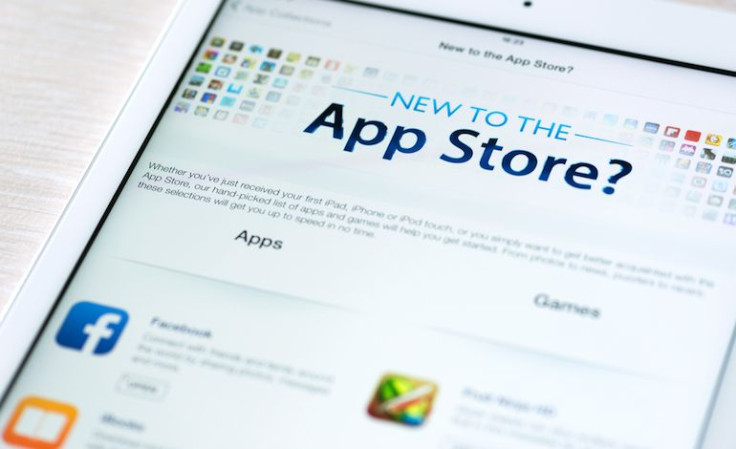 Famous YouTuber David Dobrik's digital disposable camera app, called David's Disposable, is the new king of the Apple App Store. This week, downloads for the app have gone past the 1 million mark, making it one of the most popular free apps on Apple's App Store.
Dobrik released David's Disposable last month, allowing users to take photos and wait until 9 a.m. of the next day to see them. The app also allows users to request physical copies of the photos they take, although they usually take three weeks to dispatch.
Basically, David's Disposable mimics how cameras used to be back in the days, before the advent of digital photography. This app is ad-supported, but it takes only $1 subscription fee to eliminate advertising and open everything up via a premium service.
While the utility of the camera app is nothing extravagant, its high download numbers prove how it has managed to win over users. A month since its release, downloads for the app still continue to pick up speed, allowing David's Disposable to briefly sit ahead of entertainment giants like Disney+ and Instagram on the list of the Apple App Store's most popular apps. Currently, the app is no longer the top app on the App Store but it's still included in its curated section called "Apps We Love," showing the massive support it continues to receive.
David's Disposable has been insanely popular since its launch that plethora of YouTube videos are now reviewing the app, with other YouTube content creators giving tips on how to maximize its features. Interestingly, YouTube is not the only platform where David's Disposable has won through, as it is now also a huge hit on TikTok.
While YouTubers and influencers launching their own apps isn't something new, what makes David's Disposable special is the fact that it is tied directly to Dobrik's brand. David Dobrik has over 15 million subscribers on YouTube and an estimated net worth of $7 million so it's understandable that his fans want to try his app for themselves. Now, even TikTok is teeming with Dobrik's fans buzzing about the app and recommending it to their friends.
© 2023 Latin Times. All rights reserved. Do not reproduce without permission.