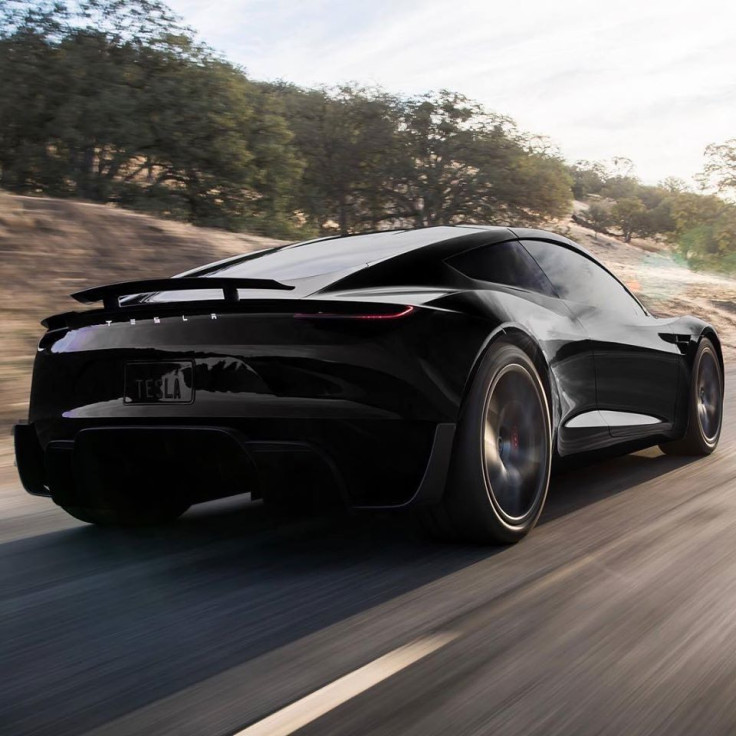 Something big is coming to Tesla cars. Elon Musk wants the vehicles to transform into the best possible four-wheeled entertainment systems with an upcoming partnership with Disney+, the newest video-on-demand streaming service.
Tesla Owners of Massachusetts via Twitter asked Musk if the service will be coming to the car as a lot of owners are looking forward to the feature, according to CNET. "CEO@elonmusk can @tesla add @disneyplus to the #Tesla theatre in a future update? A lot of users would love to have this feature," TeslaOwnersofMA tweeted on December 27.
"Coming soon," Elon Musk replied via Twitter on the same day. However, the Tesla CEO did not mention a specific date as to when the service might arrive.
Disney+ will be joining other streaming services that are already available via the electric car's feature called Tesla Theater. For safety reasons, the feature only works when the car is parked or is charging, Mashable reported.
"Tesla Theater turns your car into your living room while parked, so you can: • Make everyone watch that AMAZING YouTube video you HAVE to see (which you definitely don't have to see), • Watch live TV on @hulu and • @netflix & charge," the company announced the availability of YouTube, Hulu, and Netflix via a tweet on September.
Tesla later announced the inclusion of the Stockholm-based digital music service Spotify as one of its electric cars' entertainment options. "@Spotify is here. Get excited," the company tweeted on the same day as it announced the availability of the other streaming services.
By December, Tesla Theater added two new entertainment options as it now allows its owners to play Stardew Valley and Lost Backgammon on the system. "Tesla holiday software update has FSD sneak preview, Stardew Valley, Lost Backgammon & a few other things."
But one of the most highly-anticipated upcoming features for the car is its Full Self-Driving (FSD) feature. Unlike the current Tesla Autopilot feature where one needs to be at the wheels of the vehicle, the FSD is meant to take over the driver's functions where "the car will be able to drive from someone's home to their work without intervention," as reported by The Verge.
© 2023 Latin Times. All rights reserved. Do not reproduce without permission.