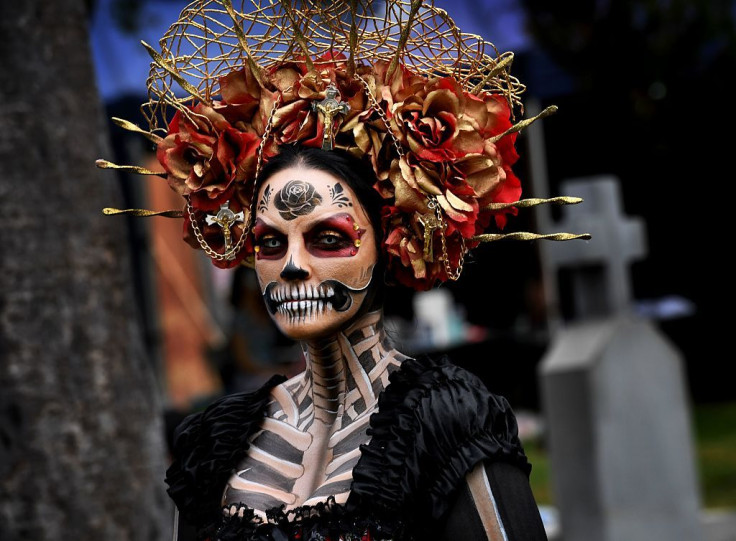 Did you know that a key ritual on Day of the Dead is to place the drinks on altars to quench the thirst of the departed after their long journey to the afterlife? This Mexican holiday celebrated throughout Mexico, and by people of Mexican ancestry living in other places, especially the United States, focuses on gatherings of family and friends to pray for and remember friends and family members who have died.
Traditions connected with the holiday include building private altars called ofrendas, to honor the deceased using sugar skulls, aztec marigolds, and the favorite foods and beverages of the departed.
Day of the Dead is super popular and many people celebrate the art and traditions of this holiday hosting parties and decorating with characteristics items like sculpture with skeletons.
Find below few "deadly" cocktails, some featuring the iconic skull symbol. These drinks will help embody the customs of a celebratory Day of the Dead gathering:
El Cráneo Blanco: Created by Masa Urushido of Saxon + Parole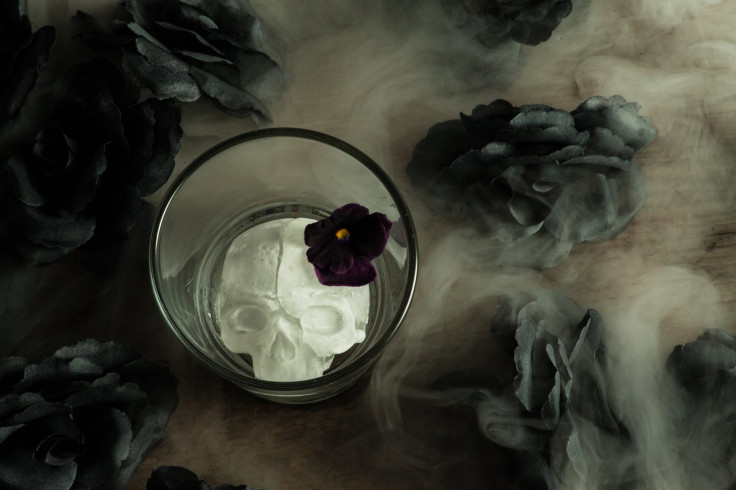 1 ½ parts Tres Agaves Reposado Tequila
½ part Mezcal
¾ part Fino Sherry
½ part pear liqueur
DIRECTIONS
Stir ingredients and strain over large ice cube. Garnish with a lemon twist (optional).
Lemon Lime Skull Shooters: Created by Niccole Trzaska of Drinks by Niccole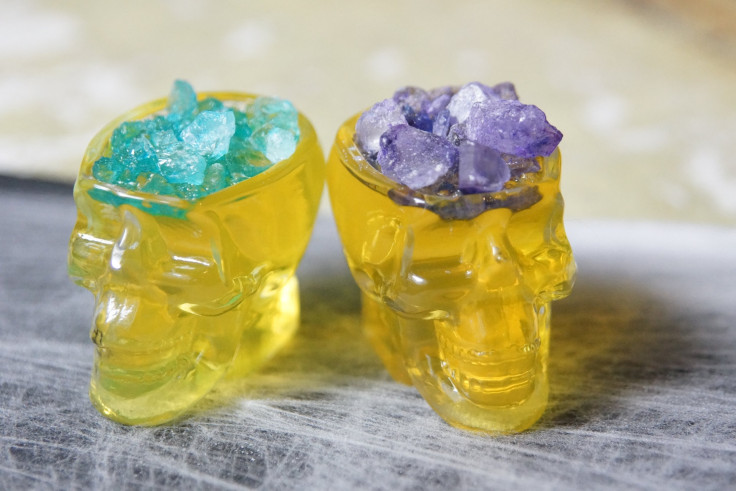 Makes 12-14 Jell-O shots
5 ounces Tres Agaves Blanco Tequila
5 ounces water
5 ounces
Tres Agaves Margarita Mix
1 Packet of Gelatin
Garnish = Lemon Lime rock candy for "brains"
DIRECTIONS
Mix all ingredients until smooth and no bubbles. Pour into a silicon mold in the shape of your choice (such as skulls). Add 1 Sour Patch kid to each mold set in refrigerator until it becomes a gel (Gelatin is not a solid nor a liquid it is both. So the higher the alcohol the thinner the mixture will be)
Skull on The Rocks: Created by John Henderson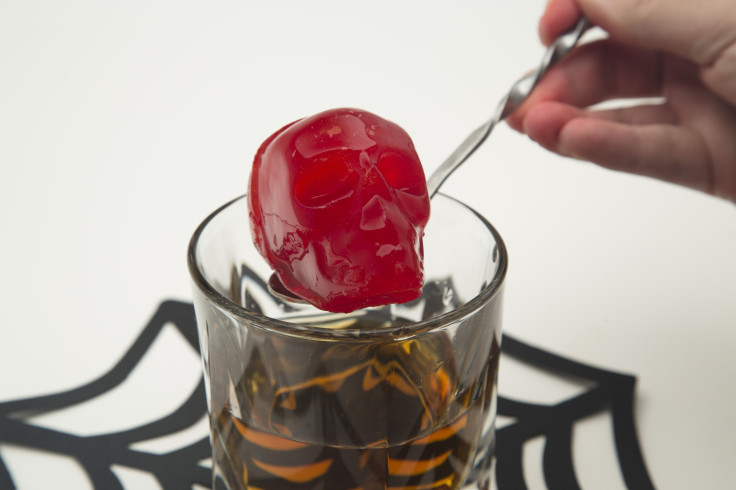 ½ parts Tres Agaves Reposado Tequila
¾ part sweet vermouth
1 dash Angostura bitters
1 Campari ice cube*
DIRECTIONS
In a short rocks glass, combine Tres Agaves, sweet vermouth and dash of Angostura bitters. Place the Campari ice cube in glass and if desired, garnish with a SMALL pinch of pink salt. As the salt hits the cube, it will spur the Campari cube to melt.
*Campari ice cube: Overnight, freeze a mixture of Campari and water, at a ratio close to 50:50
© 2023 Latin Times. All rights reserved. Do not reproduce without permission.