Locals were in for a shock on Monday night, Sept. 20, after a decomposing corpse was reportedly found under the boardwalk at Brooklyn's Coney Island beach with the victim's body brutally found hog-tied and gagged.
The unidentified remains were first discovered by three homeless individuals at around 11:25 p.m on Sept. 20 under the boardwalk at Surf Avenue and West Fifth Street. Following the gruesome find, the homeless men dialed 911 for assistance. Police officers immediately rushed to the scene and transferred the body to the Medical Examiner's office to determine the cause of death, PIX11 reported.
Law enforcement remain unsure how long the body had been left in the area. Sources close to the investigation revealed that the remains appeared to be nearly skeletal.
The corpse was reportedly wearing boxer shorts and a tank top and its mouth had been duct-taped and the hands tied with rope. The person's sex or approximate age could not be determined as the corpse was in an advanced state of decomposition.
In a similar but unrelated incident, a decomposing body was found inside the trunk of a parked car outside a Queens barbershop at 130-29 Merrick Boulevard in Rochdale on Aug. 29, according to AM New York Metro.
The body was located in the trunk of a Chevrolet Impala parked in front of the location at around 5 p.m on Aug. 29. The body had obvious signs of decomposition on it.
Police officers believe that it is a man's corpse even though they found no identification on the corpse. There were also no obvious signs of physical trauma reportedly identified on the body.
In another incident, a man's body was found in a wooded area in North Codorus Township on Saturday, Sept. 11 afternoon at around 3:30 p.m, York Daily Record reported.
The body was found by people walking in a wooded area near the 5000 block of Stambaugh Road. The corpse is believed to have been left in the area for several weeks since the remains were found to be in an advanced stage of decomposition.
The cause of death was found to be a self-inflicted gunshot wound to the head.
After the family was notified, they confirmed that the man had been missing. The deceased person's identity will only be released once it is confirmed by further investigation, the coroner's office said.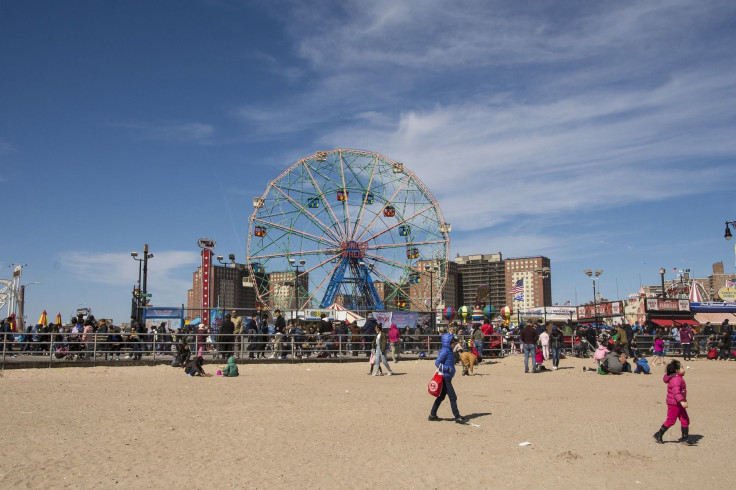 © 2023 Latin Times. All rights reserved. Do not reproduce without permission.