The decomposed body of a 17-year-old boy was discovered, Wednesday, Aug.11, near a drainage eight days after he was reported missing.
Another minor boy has been arrested for allegedly strangulating the victim to death.
The police began a search for the now-deceased teen after his 40-year-old mother approached the police on Aug.3 to report that her son had been missing since Aug.1.
"A case was registered on the woman's complaint and search for the boy started. All his friends were interrogated, but there was no clue about the missing boy," the Times of India quoted a senior police officer as saying.
On August 8, investigators received information about a teen boy's decomposed body lying near a drainage adjacent to the Beverly Hills Society at the Raja Ram Kohli Marg in Delhi, India.
"The upper part of the body was almost eaten by maggots and the skull was also separated from the body. The complainant identified the body from the shoes and clothes as her son," the officer said.
The teen boy's body was sent to a medical examiner's office for an autopsy. The autopsy results revealed the teen died of strangulation.
During the investigation, the police questioned several locals and also inspected the surveillance cameras installed in the area to gain a lead.
In one of the surveillance footage, the teen victim was spotted walking in the neighborhood with two other persons on Aug. 1.
The suspects were identified and located. They were later taken into police custody for questioning.
During the interrogation, one of the suspects, aged 17, confessed to killing the boy. The teen suspect told the police that he killed the boy because he had used foul language against his parents.
The minor suspect has been arrested, however, the charges imposed on him are unclear at this time.
"One of them, a minor, confessed that on that day, he roamed around with the deceased from morning till about 4 pm and later strangulated him," said the officer.
No clarity is available about the involvement of the second suspect.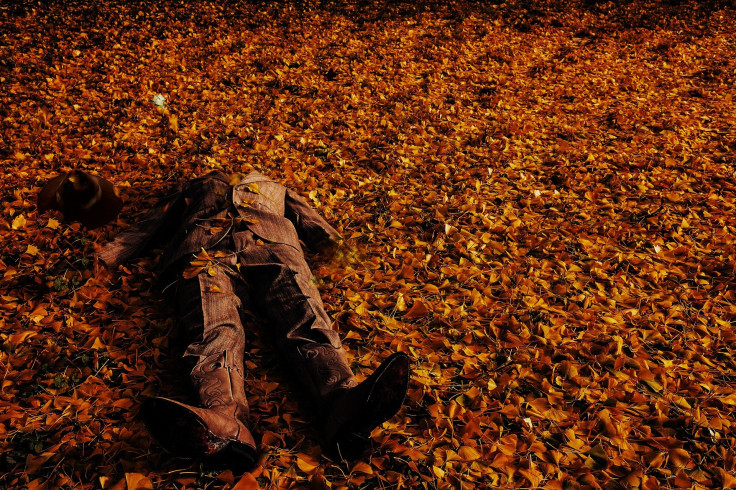 © 2023 Latin Times. All rights reserved. Do not reproduce without permission.