A 26-year-old man has been arrested for killing his adoptive mother following a scuffle over money on July 1.
65-year-old Shantabai Swarnkar, a retired government school teacher, was found wrapped in a bedsheet in her house in Nainwa town of Bundi district of Rajasthan, India, on Monday.
The body of the deceased woman was discovered after her neighbors complained of a foul smell emanating from the house, Station House Officer (SHO) Brijbhan Singh said.
The accused, identified as Chandu alias Chandraprakash, was arrested from Bhilwara after neighbors reported seeing him in the area at the time of the incident.
He was produced at a local court and has been remanded to three-day police custody.
During interrogation, the accused man told police that he thrashed his adoptive mother and choked her to death as he was "fed up" with the woman who "harassed" him for money.
The woman had been living alone after the death of her husband, Ramswaroop.
The elderly woman's decomposed body was sent for an autopsy. Police officials say further details will be revealed after the autopsy results are out.
In a similar but unrelated incident, a son who murdered his mother and ate her body parts was given a death sentence by a sessions court on Thursday, July 8.
The suspect, identified as 35-year-old Sunil Rama Kuchkoravi, murdered his 63-year-old mother Yallama Rama Kuchkoravi at their home in Makadwala Vasahat in Kolhapur city of Maharashtra, India on August 28, 2017.
According to the police, the suspect killed his mother when she refused to give him money to buy alcohol. He then reportedly chopped her body parts and ate them after frying them on a pan.
Kuchkoravi was arrested and charged with Section 302 (murder) of the Indian Penal Code (IPC).
"We had sought the death sentence. There are precedents in 'rarest of rare' cases when hanging till death sentence is given. He murdered his own mother and desecrated the body in a way no one would imagine," Public prosecutor Vivek Shukla said.
Additional sessions Judge Mahesh Krishnaji Jadhav referred to the gruesome murder as a "rarest of the rare case" and handed over a death sentence to the convict.
The death sentence, however, shall be subject to confirmation by the Bombay high court, the judge said.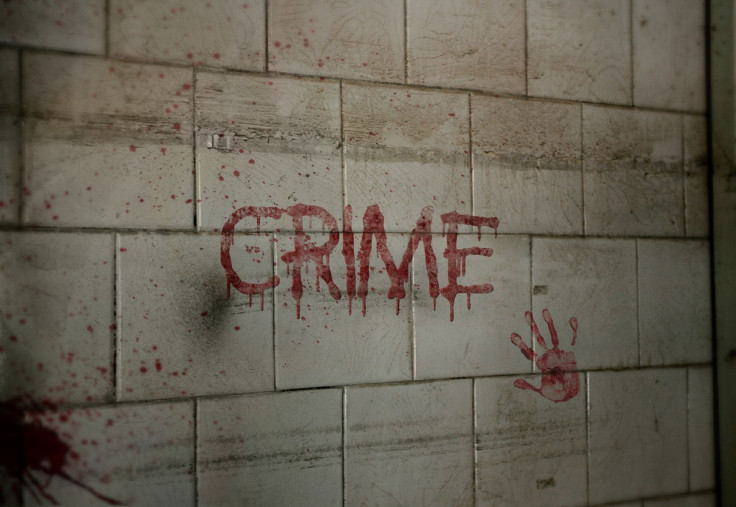 © 2023 Latin Times. All rights reserved. Do not reproduce without permission.