A man who murdered his mother and ate her body parts was given a death sentence by a sessions court on Thursday, July 8.
35-year-old Sunil Rama Kuchkoravi murdered his 63-year-old mother Yallama Rama Kuchkoravi on August 28, 2017, at their home in Makadwala Vasahat in Kolhapur city of Maharashtra, India.
Kuchkoravi killed his mother when she refused to give him money to buy alcohol. He then chopped her body parts and reportedly ate them after frying them on a pan.
He was arrested and charged with Section 302 (murder) of the Indian Penal Code (IPC).
Additional sessions Judge Mahesh Krishnaji Jadhav referred to the gruesome murder as a "rarest of the rare case" and handed over a death sentence to the convict.
However, the death sentence shall be subject to confirmation by the Bombay high court, the judge said during the sentencing in an open court.
"We had sought the death sentence. There are precedents in 'rarest of rare' cases when hanging till death sentence is given. He murdered his own mother and desecrated the body in a way no one would imagine," the Times of India quoted the Public prosecutor Vivek Shukla as saying.
Inspector S S More of the Shahupuri police, who investigated the case, said this was one of the most heinous of the crimes he has investigated so far.
"I have seen many murders and dead bodies in my career in Mumbai and in the Naxalite areas of the state. This was the most cruel. We carried out stomach-wash, hand-wash, and foot-wash, and the samples were sent for DNA profiling. All samples matched with the deceased. We had 12 eyewitnesses on our side. Also, the scene at the murder site and the condition of the deceased body were sufficient to prove the cruelty of the accused," the inspector said.
A fine of Rs 25,000 was imposed on Kuchkoravi which if failed to pay will send him to six months in jail.
"The relatives of the accused are not satisfied with the verdict. They are going to appeal in Bombay high court. We have handed over all documents related to the case to the relatives for further legal steps they may want to take," Defence lawyer Vijay Lambore said.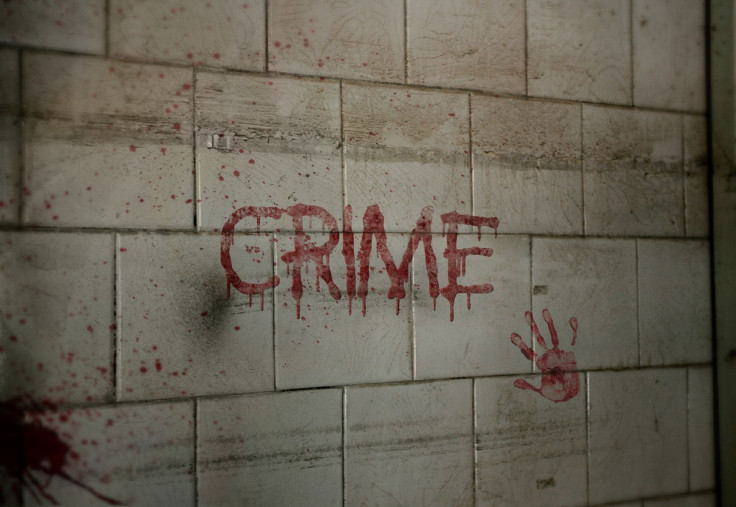 © 2023 Latin Times. All rights reserved. Do not reproduce without permission.