A pregnant woman was reportedly crushed to death and her two-year-old toddler decapitated in a ghastly freak accident after a truck rammed into their bike on Gandhi Setu in Patna, India on Wednesday, July 7.
On Wednesday, July 7 at around 11:30 am, Babita Devi, 25, her husband Rakesh Kumar, 27, and their daughter Nandani, 2, were reportedly going to Phulwari Sharif in western Patna when a truck, coming from Patna towards Hajipur, rammed into their bike, India Today reported.
Bystanders saw the truck violently plow into the three, killing the pregnant woman and child on the spot. The husband was reportedly critically injured in the accident and was immediately rushed to Hajipur Sadar Hospital in Vaishali district for treatment.
The freak collision happened as the family, who are natives of Tirasia in Hajipur, was traveling to deliver food for Kumar's mother who was admitted to a hospital in Phulwari Sharif after surgery.
"The woman had come beneath the rear wheels. Such was the situation that her body was beyond recognition and had become a blob of flesh. The child was decapitated after coming beneath the wheels," Deputy Superintendent of Police(DSP) Mohammad Ali Ansari said.
The truck was intercepted by the police while it was fleeing towards Hajipur and was taken to the Ganga Bridge Police Station, the Times of India reported.
"The driver of the truck has been arrested. A First Information Report (FIR) would be registered with Zero Mile traffic police station in Patna in connection with the incident," Ansari said.
In a similar but unrelated incident, a Texas husband deliberately ran over his pregnant spouse following a heated argument in March this year, killing their unborn child in the incident, Latin Times reported.
The incident happened on March 28 when the couple, Yvette Natividad, 22, and her husband Christopher Gonzales, 26, were arguing on the side of the road near 10216 W County Road 150, Midland. When the woman stepped on the driver's side step rail of her husband's truck to get his attention, she slipped and fell off. She reportedly landed on her tailbone and got rammed by the truck her husband was driving.
Gonzales confessed to the investigators that he was fully aware that his wife was standing on the rail when he drove recklessly out of anger, causing her to lose balance and fatally fall off the truck. Gonzales further admitted that he knew he ran over his wife, noting he felt a bump and heard her scream after plowing past her.
Natividad was immediately flown to a hospital in Lubbock, Texas over 100 miles away, and underwent emergency cesarean surgery. However, her nearly-full term child had passed away after succumbing to serious injuries.
The husband was later apprehended and charged on June 13.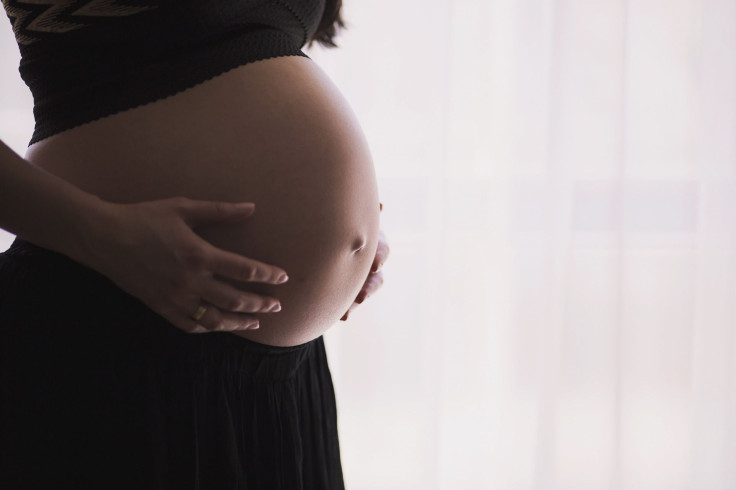 © 2023 Latin Times. All rights reserved. Do not reproduce without permission.