Distressed over her husband's alcohol addiction, a woman along with her five daughters allegedly killed themselves by jumping in front of a speeding train in Chhattisgarh, India.
The shocking incident happened on the intervening night of Wednesday and Thursday, June 10, near a railway crossing between Mahasamund and Belsonda, around 55 km from the state capital, the police officials said.
The woman, identified as 45-year-old Uma Sahu, a native of Bemcha village, reportedly had an argument with her husband, Kejuram, over his alcohol addiction.
Following the dispute on Wednesday night, the woman stormed out of their home along with her daughters, 18-year-old Annapurna, 16-year-old Yashoda, 14-year-old Bhumika, 12-year-old Kumkum, and 10-year-old Tulsi.

In a fit of rage, the mother and her daughters rushed to the railway tracks and jumped in front of a speeding train, Mahasamund Additional Superintendent of Police, Megha Tembhurkar Sahu said, the India Today reported.

Their dismembered bodies were discovered scattered on the railway tracks the next morning. Officers from the police and railway protection force responded to the scene after passerby alerted them of the incident.
The bodies were cleared off the tracks and were sent to a medical examiner's office for an autopsy.
"Prima facie, it seems the woman had a fight with her husband following which she took the extreme step along with her daughters," Sahu said.

The official said that the woman did not leave a suicide note. As of now, the investigators do not suspect foul play in the deaths, however, they said the case is being investigated and people are being questioned. No arrests have been reported yet, the official confirmed.
Neighbors of the family told police that the couple often engaged in altercations with each other after the husband comes home drunk.
Meanwhile, Chief Minister Bhupesh Baghel expressed his condolences over the incident.
"May God give peace to the departed souls. The district administration and the police administration have been directed to investigate the entire incident and ensure necessary action," he tweeted.
In a similar but unrelated incident, a bouncer killed himself by jumping in front of a train after murdering his wife and toddler son.
The horrific incident was reported from Panipat's Siwah village, on June 3.
After a preliminary investigation, police said the man had engaged in an altercation with his wife following which he strangulated her and their one-year-old son to death.
The man reportedly called up a nearby police station and confessed to the murder before allegedly killing himself.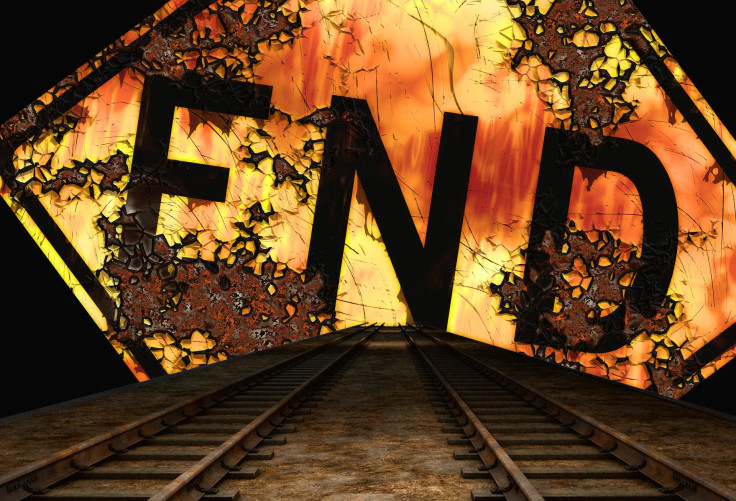 © 2023 Latin Times. All rights reserved. Do not reproduce without permission.