The half-eaten remains of a nine-month-old infant were reportedly found near a pond after she was allegedly mauled to death by a wild animal on the outskirts of Uttar Pradesh, India, on Sunday, Aug. 1.
The horrifying incident happened on the outskirts of the Mauzamabad village in the Lakhimpur Kheri district of Uttar Pradesh, India. The baby girl, Shivani, was reportedly sleeping with her mother in the courtyard of their house before being dragged away by an unspecified wild animal.
When Shivani's mother woke up, she found her infant girl missing. She immediately raised an alarm and searched the premises of their village with the help of her family and neighbors, Ommcom News reported.
Vijay Dhull, Senior Superintendent of Police (SSP) of Kheri, reportedly also deployed two teams to search the areas after Shivani's parents lodged a missing complaint at the Phoolbehad Police Station. After a day-long search, the police team led by Inspector Shyam Narayan Singh discovered the baby girl's half-eaten body near a pond on the village outskirts on Sunday afternoon, Aug, 1.
"Shivani's house is on the fringe of the village and is surrounded by agricultural fields. A number of carnivores like jackals, wolves and leopards lurk amid the cane crops which are ready for harvest. Recently, a pack of wolves killed two goats at the village." Sigh told the media.
After the body was sent for an autopsy, the results confirmed that the infant was killed by a wild animal. Investigators suspect that the infant was picked up by the animal before mauling her to death, Sputnik News reported.
Previously, a three-year-old girl was killed in a similar manner in the Maigalganj area of the district on July 29. To prevent such incidents in the future, the police have now asked the forest department to run awareness drives in the villages and tell them not to let children sleep in the open.
In a similar but unrelated incident, a two-year-old toddler named Daya Madhasukhiya was reportedly mauled to death by a leopard while she was sleeping at her family's home in Bhandariya village of Gujarat, India on July 11, according to Latin Times.
The attack reportedly happened in the Palitana range of the Shentrunji Wildlife Division of the Gir Wildlife Circle in Gujarat.
"The girl and her parents were asleep in their home on the outskirts of the village when a leopard entered the house and dragged her away," Nisha Raj, Deputy Conservator of Forests (DCF) of Shentruji division told the media.
The girl's remains were reportedly found around 500 meters away from her home.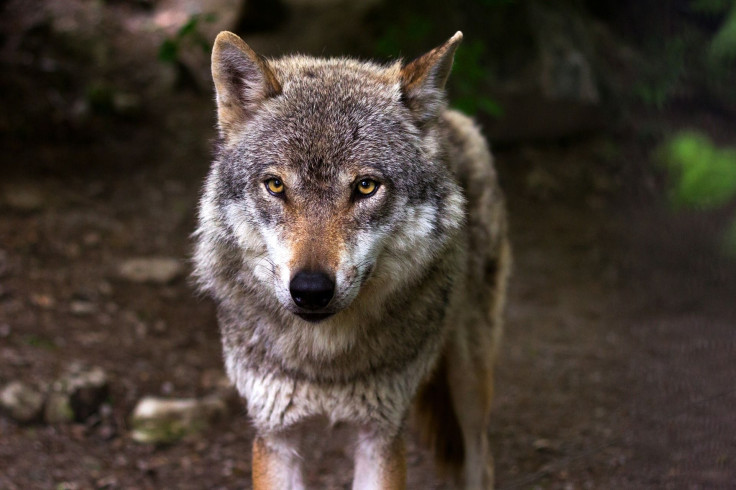 © 2023 Latin Times. All rights reserved. Do not reproduce without permission.