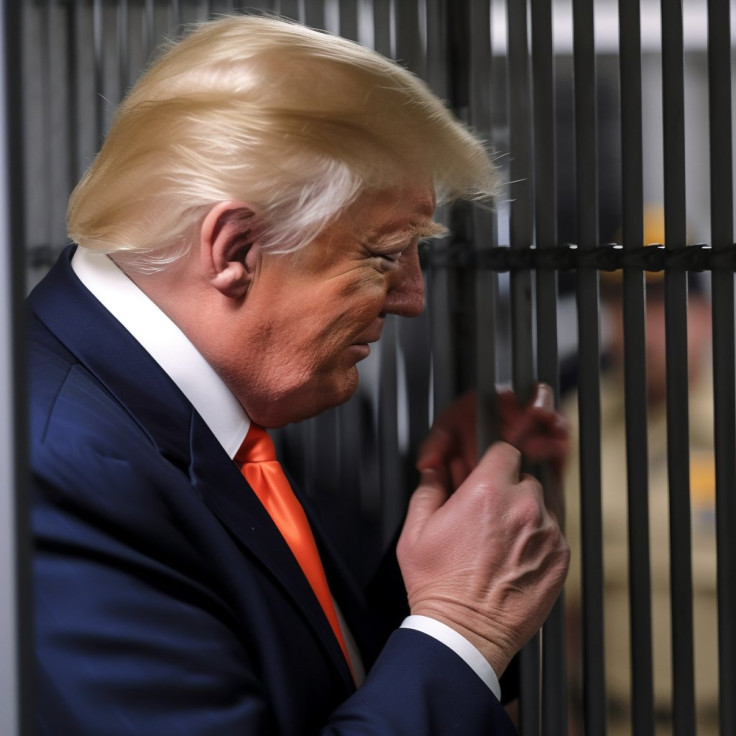 Ahead of his possible indictment in New York this week, Twitter was flooded on Wednesday with AI-generated deepfake images of former president Donald Trump attempting to elude capture and fighting arrest.
The fake pictures, which had received over 4 million views, purportedly showed Trump screaming and shoving away at least five NYPD officers.
Others show him running away from the police as Melania Trump and Donald Trump Jr. yell against his detention.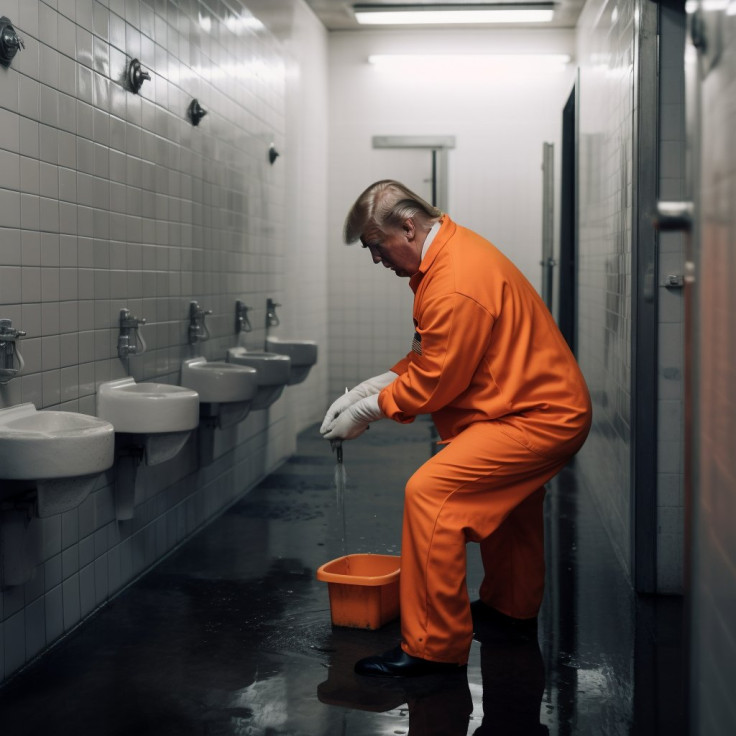 Twitter users shared a lot of unsettlingly realistic-looking pictures while making the false claim that they were genuine.
The fakes come as a Manhattan grand jury considers whether to indict Trump in relation to hush money paid to porn star Stormy Daniels in 2016.
Eliot Higgins, the founder of the investigative group Bellingcat, tweeted out the deep fakes.
He said they were created with the artificial intelligence text-to-image generator Midjourney.
"Making pictures of Trump getting arrested while waiting for Trump's arrest," he tweeted.
The images were made using the prompt "Donald Trump falling over while getting arrested. Fibonacci Spiral. News footage," he said, reports New York Post.
"The Trump arrest image was just casually showing both how good and bad Midjourney was at rendering real scenes like the first image has Trump with three legs and a police belt," Higgins said later, adding he didn't think observers would take the shots seriously.
"I had assumed that people would realize Donald Trump has two legs, not three, but that appears not to have stopped some people passing them off as genuine, which highlights that lack of critical thinking skills in our educational system."
Another deep fake made by a Twitter user going by the name of O'Keefe Reborn purports to show a photograph of Donald Trump, while others depict him imprisoned wearing an orange jumpsuit.
Trump is not currently in custody.
Due to a witness who was unable to attend, the Manhattan grand jury did not reconvene on Wednesday as planned, sources told The Post.
Trump would become the first former president to ever face criminal charges if he is arrested.
© 2023 Latin Times. All rights reserved. Do not reproduce without permission.