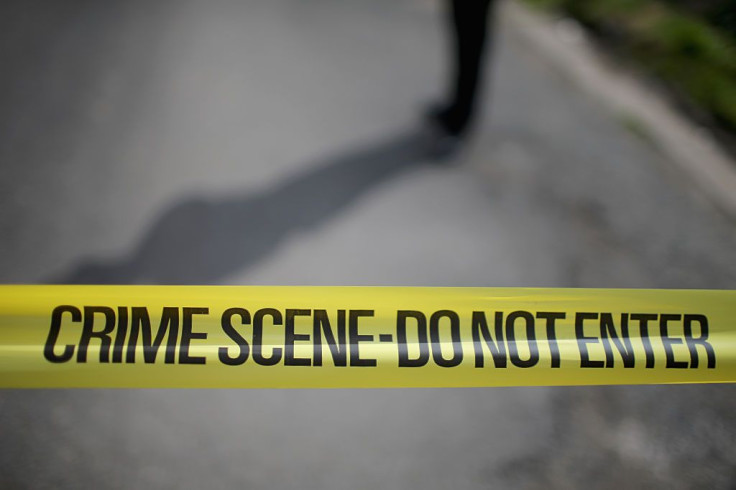 Dehu Road police are now busy trying to figure out the case of a man believed to be in his late 20s who was savagely beaten and later found near a sewage outlet next to the Indrayani river in Dehu village.
The body was badly mangled with mutilated genitals in what is being treated as a murder case under sections 302 (murder) and 201 (destruction of evidence) of the Indian Penal Code. Police believe that the man may have been killed in the last 48 hours before being discovered. Residents called the police to the scene after discovering the body at the Shivnagari area of Dehu village Monday evening.
"There were no clothes on the body. His face was completely smashed and beyond recognition," Vilas Sonde, senior inspector for the Dehu Road police stated.
Per reports, the body of the man was found at about 11:00 a.m. last Feb. 28 near the Indrayani river flow in the Shivnagari area of Dehugaon area of Pune. Investigators are having a hard time identifying the man who was found without belongings and clothing.
"We have started looking into security footage from CCTV cameras installed in the area and are also checking if there are any missing reports registered at other police stations. There are other injuries on the body and there seems to have been an attempt to inflict serious injuries on the face to make sure that identification is difficult," Assistant Inspector Prasad Gajjewar of Dehu Road police station stated.
Doctors have already conducted an autopsy on the male body. The victim reportedly had multiple injuries that included one over the leg, a stab wound over the stomach and a cutting injury on the man's private parts.
Sonde is requesting anyone who may have information on the crime to contact the Dehu Road police station at 020-27671288.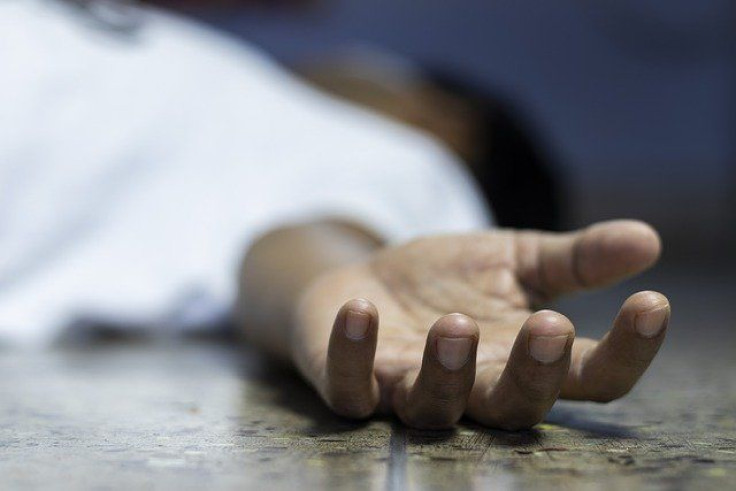 © 2023 Latin Times. All rights reserved. Do not reproduce without permission.