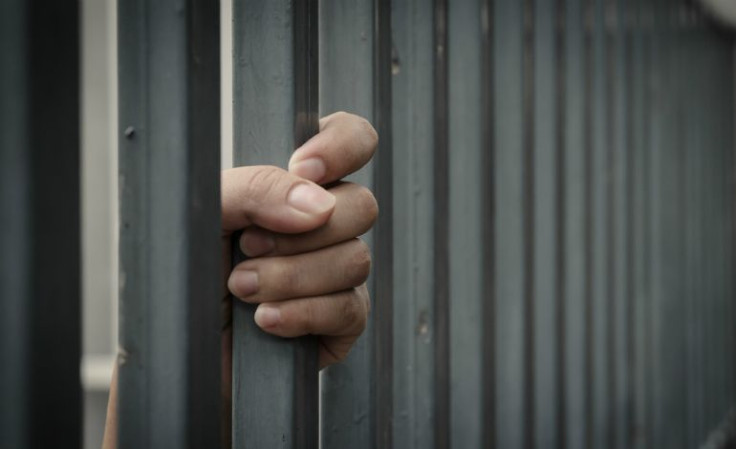 Chief Justice Sharad Arvind Bobde finds himself in hot water for suggesting to an accused rapist to marry a schoolgirl that he had raped when the girl was still below the legal age of 18. It was a suggestion made to the accused rather than going to jail and losing his job.
However, the compromise was something that women's rights activists did not take so lightly. Bobde's comments have not sparked a furor and most are calling on the Chief Justice to resign for making giving such a proposal. An open letter calling his resignation has circulated and has allegedly secured more than 5,200 signatures as of this writing, Aljazeera reported.
"By suggesting that this rapist marry the victim-survivor, you, the Chief Justice of India, sought to condemn the victim-survivor to a lifetime of rape at the hands of the tormentor who drove her to attempt suicide," the letter read.
India's track record in handling sexual violence has not been exactly swell. Some victims are subject to sexist treatment with some being encouraged to marry their attackers. So far, Bobde has not responded to the criticism.
In a previous report, it was narrated how Bobde had told the man to marry the schoolgirl victim or head to jail and lose his job. Before this, the mother of the accused had already offered his son to marry the girl when the rape accusations came out. The only problem then was that the girl was not at marrying age.
Now that the girl has turned 18, the man has refused to honor it, forcing the complainant to file rape charges on Mohit Subhash Chavan. He is a technician for Maharashtra State Electric Production Company.
A reason why Chavan could no longer marry the girl is that he is now legally married. He was able to dodge jail time after the High Court intervened. But that has since been lifted and now Chavan needs to face the consequences of his actions. He is likely to be suspended once arrested and also lose his job.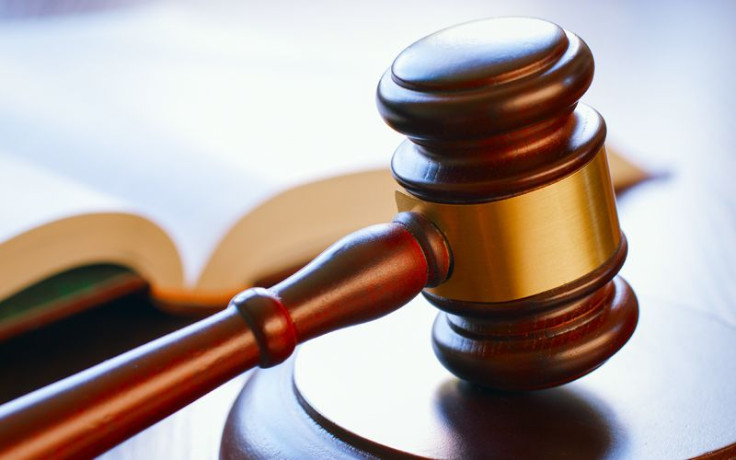 © 2023 Latin Times. All rights reserved. Do not reproduce without permission.