A 43-year-old businessman in Nigeria who is on death row allegedly committed suicide inside the Kuje prison in Nigeria. Per reports, the man was dejected about his conviction although mystery continues to shroud his death.
The man was identified as Obinna Echianu who reportedly committed suicide inside the Kuje Correctional Centre (Kuje Prison) in Abuja.
Echianu was convicted for the murder of an Uber driver identified as Edwin Ali.
He was not the only one accused of that crime. A co-defendant was Everly Nnorom but was discharged and acquitted.
Both were charged with armed robbery, unlawful possession of firearms, and culpable homicide in an incident that reportedly happened in December 2016.
According to prosecutor Donatus Abah, Echianu and Nnorom were armed with a revolver pistol and 33 live ammunition bullets at the time. They robbed Ali of his Nissan Almera car and one mobile phone at Gosa pedestrian bridge, Airport Road, Abuja. It was allegedly Echianu who shot and killed the Uber driver.
It was added that the 43-year-old had grown dejected about his conviction and was allegedly the reason behind the suicide. But according to a source, the corrupt prison system in Nigeria is also to blame.
"He went into the bathroom in his cell and hanged himself. His lifeless body was discovered dangling from a rope around his neck. It is not clear what triggered this last act," the unnamed source said. "However, it raises questions about the condition of the prison system in Nigeria. Why could a person on death row have easy access to a means of hanging himself? Also, what is the state of healthcare in the prisons, especially for inmates with mental health issues?"
The death of Echianu was confirmed on Monday, Oct. 4. The body has been taken to the University of Abuja Teaching Hospital for an autopsy to determine the cause of death. An investigation into the matter is also ongoing.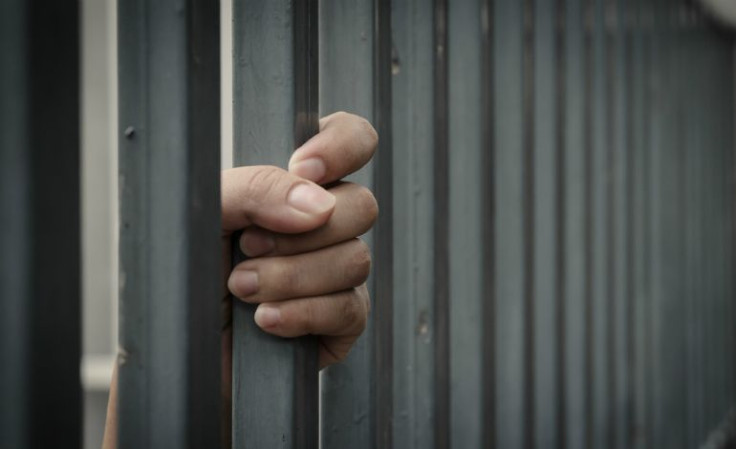 © 2023 Latin Times. All rights reserved. Do not reproduce without permission.