A 31-year-old former NASCAR driver is reportedly in a shooting incident that happened in Georgia on Saturday, Oct. 2.
The victim was identified as John Wes Townley who retired from professional racing in 2017. The 31-year-old was injured together with a 30-year-old woman in the Athens shooting. According to authorities, the shooting incident is tied to a domestic violence issue.
Both Townley and the unnamed woman were hospitalized as a result of the shooting. The ex-NASCAR driver succumbed to his injuries while the woman was in critical condition. As of this writing, it remains unclear what the relationship between the two is.
A 32-year-old Dunwoody man familiar to Townley is a suspect in the incident. However, he has not been charged with anything as of this writing. He is in contact with authorities and an investigation into the matter is ongoing.
In an update, it appears John arrived at the Morton avenue home where the woman, identified as Laura Townley was staying. It seems the 32-year-old man referred to is Zachary Anderson who also lived in the same place.
An altercation between Townley and Anderson reportedly ensued and it involved a hatchet. According to the initial investigation reported by Yahoo.com, Anderson fired several shots from his firearm and hit both John and Laura Townley in the process.
Townley spent nearly a decade competing in multiple NASCAR national touring series, most notably winning a Camping World Truck Series race in Las Vegas in 2015.
When word of the incident got out, several sports stars expressed their shock over the death of Townley.
That included Bubba Wallace who tweeted: "Damn. Rest Easy JWT. Heartbreaking"
Another is a former professional racer in Todd Bodine.
"Absolutely devastating news about John Wes Townley," he tweeted. "Praying for his family and Friends."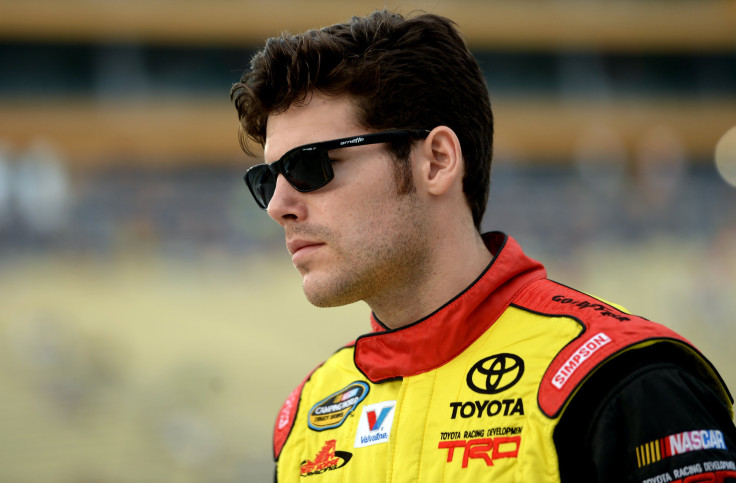 © 2023 Latin Times. All rights reserved. Do not reproduce without permission.