Demi Lovato might be reeling under the shock of a recent split from Max Ehrich. While the decision to go separate ways wasn't easy; the pop star had to pull the plug after learning the painful truth about her ex-fiancé's intentions.
Sources close to Lovato, 28, and Ehrich, 29, believe that cracks had begun to appear in the couple's fairy-tale romance after they moved in together. While things began to look bad, Lovato realized that her partner was allegedly using her stardom to further his career.
"It was very hurtful to Demi when she realized that Max's intentions weren't genuine," said the source. "Breaking off the engagement was not an easy decision," the source added. A visibly irked Lovato threw shade at her former fiancé by sharing a picture of herself wearing a T-shirt which read, "Dogs over people.". The fact that she posted this merely days after her split made it certain that this was directed at her.
Friends of Lovato believe that Ehrich turned out to be an opportunist as time progressed. While they were quarantined together and it was all fun and game initially, things took an ugly turn when Ehrich began to milk on his ex-partner's fame. Arguments and rounds of discussions later, Lovato decided to initiate the split.
The singer is probably heart-broken at the way things turned out, but friends believe that Lovato has learned that the break-up is good for them. "It was hard for Demi to admit she made a mistake when it came to Max," said the insider. It has been speculated that Ehrich climbed up the ladder in Hollywood, and things began to get really awkward between the two.
Not too long ago, an old tweet by Ehrich had surfaced online at the start of September, where the 29-year-old was apparently gushing over Selena Gomez (who BTW happens to be Lovato's former best friend). Lovato however stood by her beau's side and slammed the post as "fake". But weeks later, the next thing fans knew were about their split.
Lovato has been pretty vocal about her battles with mental health and addictions in the recent past. She is likely to be more focussed on work, moving forward. She recently shared a track, "Still Have Me" barely six days after calling off her engagement with Ehrich.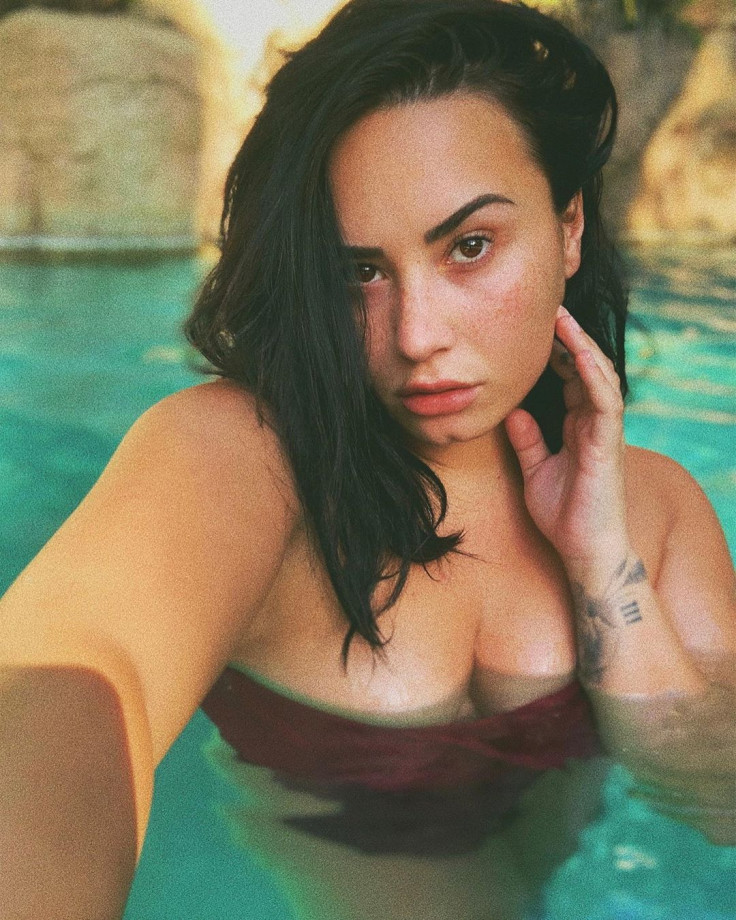 © 2023 Latin Times. All rights reserved. Do not reproduce without permission.