A dentist has been arrested on Sunday, June 26, on suspicion of sexual assault after he allegedly groped a patient during a dental examination in Tamana, Kumamoto Prefecture, Japan earlier this year.
The 61-year-old dentist, identified as Shinya Koyanagi, has been accused of sexual assault after he allegedly hugged one of his female patients and groped her breasts while performing a dental examination in February earlier this year, Japan Today reported.
The incident came to light after the victim, who was a regular patient at Koyanagi's dental clinic since October 2021, narrated the horrifying and traumatizing ordeal to her father in March 2022. Following this, the victim's father contacted the police, filed a sexual assault complaint against Koyanagi, and asked the authorities to initiate an investigation into the incident.
Based on the complaint filed by the victim's father against Koyanagi, the 61-year-old dentist was arrested by officers in Tamana, Kumamoto Prefecture on suspicion of sexual assault on Sunday, June 26. When the officers questioned him, Koyanagi admitted to hugging the patient. However, he denied groping her.
In a similar but unrelated incident, the driver of a private ambulance was arrested on Wednesday, June 9, 2021, after he allegedly tried to sexually assault a COVID-19 patient at a restricted ward in Kalaburagi district, Karnataka, India.
The accused, identified as a 23-year-old Premsagar, also known as Pinto, an ambulance driver at Gulbarga Institute of Medical Science (GIMS), was seized by authorities on June 9, 2021, at noon for his violent crime, Latin Times reported.
His 25-year-old victim was reportedly admitted to the cardiology department of GIMS, undergoing extensive treatment for COVID-19. Pinto allegedly entered the ward around midnight and proceeded to force himself on the woman while she was asleep.
The victim was jostled awake by Pinto's assault as he tried to fiddle helplessly with her urinary catheter. The disturbed woman quickly yelled for help startling the other patients in the ward awake. Security personnel shortly responded to the commotion as the suspect fled the premises of the hospital on foot.
The suspect was tracked down the morning after by local law enforcement and was taken into custody on sexual assault charges.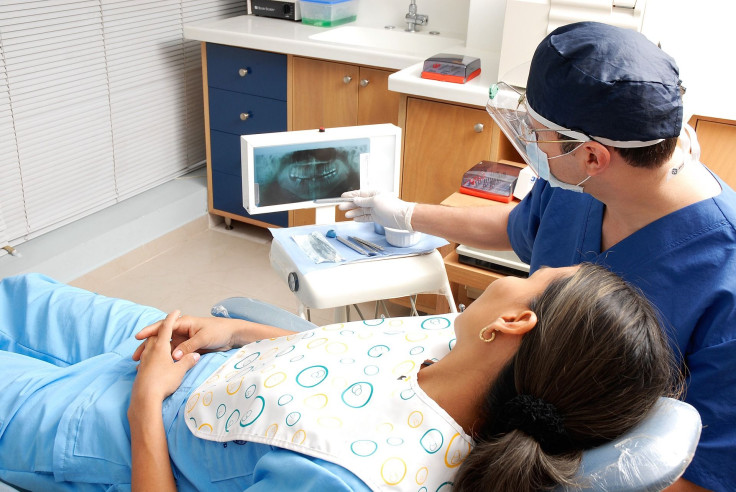 © 2023 Latin Times. All rights reserved. Do not reproduce without permission.