A 19-year-old girl allegedly took her own life after her college friends posted a video clip of two men sexually assaulting her on social media in Moradabad, Uttar Pradesh, India on Thursday, June 2.
On Thursday, June 2, the underage girl, a first-year student at a college in Bareilly, Uttar Pradesh, allegedly killed herself by hanging a noose from the ceiling of her room while both her parents had gone out to work. Her parents made the gruesome discovery of her remains when they returned home from work later that day, the Times Of India reported.
The next day, on Friday, June 3, the 19-year-old victim's parents filed a complaint at the Kundarki Police Station alleging that two men had been threatening to upload the video of the teen's alleged sexual assault on social media. One of the suspects, identified by police officials as Ali Ahmad, was studying in the same college as the minor girl. Meanwhile, the second suspect was identified to be his cousin, Umar Ahmad.
According to the victim's parents, they remain unaware of where and when the assault took place.
"My daughter didn't tell me about the video or the incident but she said she was upset because a local boy in her college was out to defame her," the mother told police. "I thought of telling this to her father but we never mustered the courage."
After recording the statement of the girl's family, the authorities arrested Ali Ahmad and Umar Ahmad and booked them under section 306 (abetment of suicide) and section 34 (acts done by several persons in furtherance of common intention) of the Indian Penal Code (IPC), along with section 67 of the IT Act on Friday. The officers added that they have also recovered the video of the sexual assault that was shared online.
"We have recovered the video shared from their Facebook accounts to defame the girl which forced her to take such an extreme step. We will conduct a thorough investigation and a charge sheet will be filed at the earliest for a speedy trial." SP (rural) Vidya Sagar Mishra said.
The girl recently completed her degree in arts and her family was planning to find a prospective groom for her.
"She was a bright student but her life was cut short. The police must take action against the culprits who destroyed my daughter's life," the victim's mother said.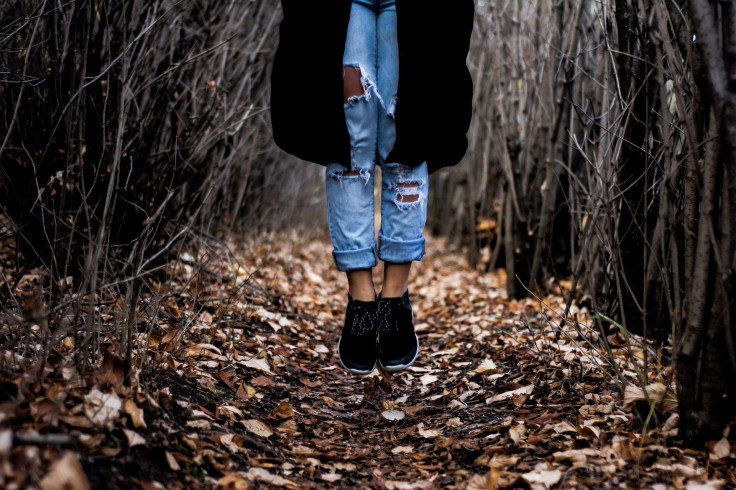 © 2023 Latin Times. All rights reserved. Do not reproduce without permission.