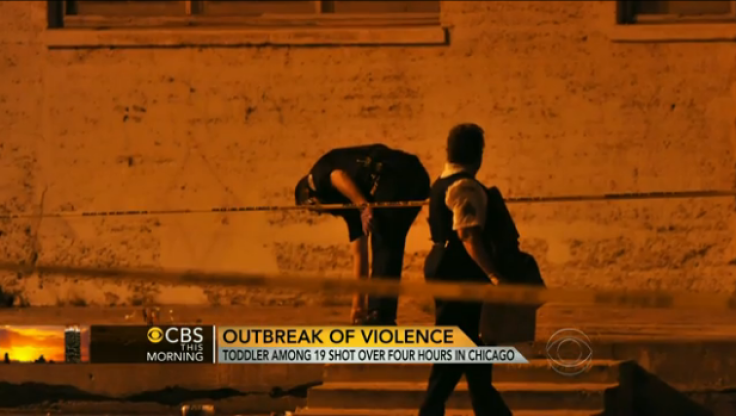 The Denver Police Department has recently confirmed that a police sergeant's AK-47 rifle was used in the fatal shooting of Isabella Thallas, 21, while she was walking her dog in June 2020. Thallas was walking her dog with her boyfriend, Darian Simon, when the shooting took place in Denver's Ballpark's neighborhood after a dispute with Michael Close over dog poop.
In his affidavit, Close, 36, allegedly fired 24 shots on the Thallas and Simon from his apartment window after he yelled at the couple because they let their dog poop in an alley behind his apartment unit.
Thallas was shot and died at the scene while Simon sustained two bullet wounds. Their dog was unharmed, MSN.com wrote.
A report published on the Denver Post said the weapon used in the shooting belonged to Denver Police Sergeant Dan Politica who is a friend of Close. A spokesman from the Denver Police Department said the rifle was not issued to the officer by the department and was Politica's personal gun. Close had taken the rifle from Politica's home without the officer's knowledge.
"Upon learning his rifle was missing and that it may have been used in this homicide, the officer notified investigators that the rifle belonged to him", police spokesman Dough Schepman stated.
Schepman added that the police department did not open an internal affairs case on Politica's missing gun after the department's review since there was no evidence that Politica broke department policy.
Close was arrested by the Park County Sheriff's Office near Pine Junction an hour after the incident. Police found Politica's AK-47 rifle, a handgun, and a gun belt with multiple magazines of ammunition in the passenger-side floorboard of the Mercedes SUV he was driving at the time.
The suspect is facing 22 criminal charges in the killing of Thallas and the wounding of Simon. His charges include first-degree murder, attempted murder, and use of a prohibited large-capacity magazine during a crime and assault.
Court records show that Close does not have a prior criminal history in Colorado and is scheduled to be arraigned on March 8.
Meanwhile, relatives of the victim have established a GoFundMe campaign, with plans to use the funding to start a small dog park in Thallas' name.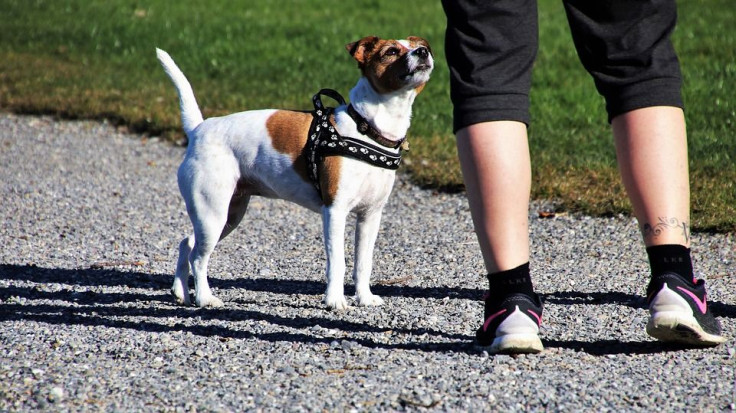 © 2023 Latin Times. All rights reserved. Do not reproduce without permission.