A man who allegedly smeared his own feces on a woman's face in an unprovoked New York subway attack has been arrested and put behind bars on Monday, March 21, for a different crime he committed over the weekend.
Frank Abrokwa, 37, has been jailed after his arraignment in Manhattan Criminal Court on fresh charges of criminal mischief and harassment after smashing a window at Treasure Island Self Storage on W. 145th St. and screaming threats at workers there, the New York Daily News reported.
According to employees working at the self-storage, on Friday, March 18, Abrokwa come into the establishment carrying a dumbbell and began screaming at them, demanding a refund on a unit that he apparently rented at the facility. He then smashed a glass window and ran off, before returning a short time later as workers were cleaning up the mess he caused.
"I want a refund!" he screamed at the employees. "I'm leaving Monday. That's why I broke the glass."
Abrokwa returned the next day and again demanded his money back from the employees.
"If I don't get my refund by Monday, I'm gonna come back here and catch a felony," he threatened.
After receiving consistent threats from Abrokwa, the business manager called the police. The authorities subsequently arrested and charged Abrokwa with criminal mischief and harassment.
At his arraignment in Manhattan Criminal Court, the prosecutors with Manhattan District Attorney Alvin Bragg's office requested the suspect be slapped with a $5,000 bail, or a $15,000 insurance company bond. The judge granted the request and also ordered a psychiatric evaluation for Abrokwa, New York Post reported.
He was earlier arrested on Feb. 28 for smearing his feces on a woman at a Bronx train station a week before he was finally taken into custody. On Feb. 21, he was hitting on the victim at the Wakefield-241st St. No. 2 train station and begged her to pay attention to him.
However, when she ignored him, he ducked her into an idling subway car paused at the station, and pooped into a bag. He then came back to where she was sitting and smeared his excrement on her face, head, nose, mouth, and eyes.
No bail was set for the poop smear attack because the charges don't qualify for bail under the state's bail reform laws.
Abrokwa has a lengthy rap sheet, with more than 20 arrests since 1999. He is currently being held on Rikers Island for his latest crime and is due back in court on April 11.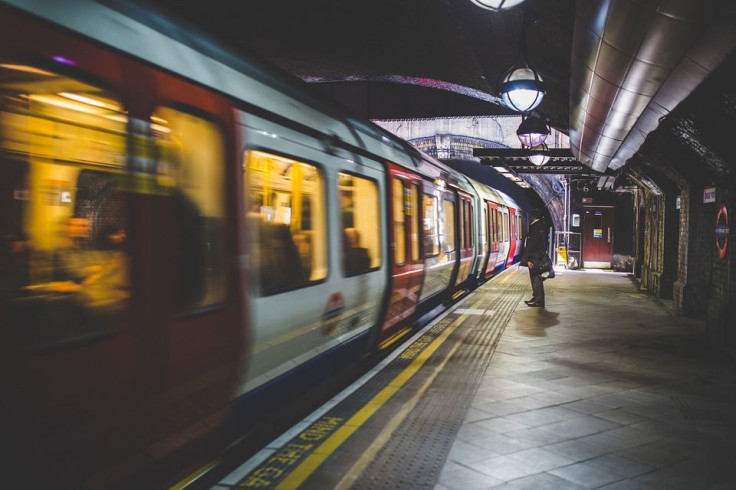 © 2023 Latin Times. All rights reserved. Do not reproduce without permission.