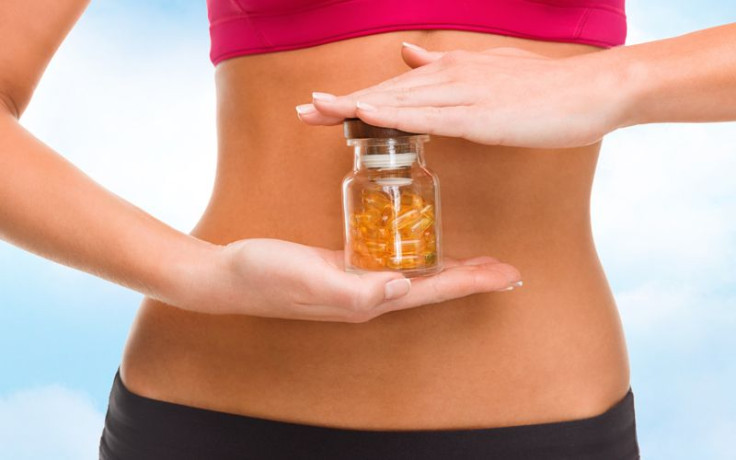 It's mid-January and some are still pushing through their resolutions and sticking to losing weight this new year. If you are struggling with keeping the pounds off a solution to your problem might be close, but you might not like initially like the idea because it involves eating poop. Researchers at the Massachusetts General Hospital in Boston are conducting a trial this year to see the results of what happens when human poop from skinny people is ingested by people suffering from obesity.
People that sign up for the testing are not actually going to be eating actual poop, but they will be ingesting freeze-dried fecal samples in pill form for a six-week course. "We have no idea what the result will be," Elaine Yu, an assistant professor and clinical researcher at Massachusetts General Hospital, said. Researchers want to replace an obese person's intestinal microbes which could treat the desease. They will be monitored for 12 months and measure weight loss results from people that took the pill and those who took the placebos.
The experiment hopes that microbe treatment could go hand-in-hand with other dietary interventions that treat obesity, but it's too early to make any sort of predictions as of now. Yu added, "we can do all of the detail-oriented work to try to figure out which microbial communities are being affected to give more information for targeted treatments in the future." If the tests turn out that poop pills can help you lose weight would you try them?
© 2023 Latin Times. All rights reserved. Do not reproduce without permission.