Authorities say a guy who attempted to kidnap a lady on a Tennessee dog trail was foiled when the victim splattered his face with her dog's poop.
Michael James Ward, 47, has been taken into custody and was charged with aggravated kidnapping and robbery. Ward was identified in a Knoxville convenience store by a man who had seen police posters about the alleged attack online.
Ward is accused of approaching a woman on the dog route asking for water, grabbing her arm, punching her many times that caused cuts to her head and face, and dragging her into the woods. The woman had a bag of her dog's feces in her hand. She fought back and smeared the dog poop on Ward's face.
He apologized and backed off. Ward, however, was not finished, according to authorities. When the woman urged him to leave, Ward allegedly pulled out a small knife and attacked her again, according to WBIR.
He returned to the woman with a knife in his hand, stealing her mobile phone as she attempted to call 911, at which point she fled.
The victim then fled the scene and called 911 using a nearby trail walker's phone, WJHL said.
A police K-9 trailed down the suspect down to the river. But the smell was lost and the guy allegedly escaped via boat. Shoes and a towel belonging to the suspect were discovered in a nearby clearing. According to court documents, the suspect is homeless.
During the assault, the woman sustained injuries to her head and face. An ambulance was dispatched to the location, but she chose to drive herself to the hospital due to the slow response time.
A man observed Ward at a convenience shop off the John Sevier Highway two days later, on the morning of August 24, after seeing him on a social media bulletin Knoxville police had issued online.
According to reports, the man asked Ward for his identity. When he confirmed it, he made a citizen's arrest and detained Ward until police arrived.
Ward was formally charged on August 25. A bond hearing has been scheduled on Friday, August 27, at 9 a.m.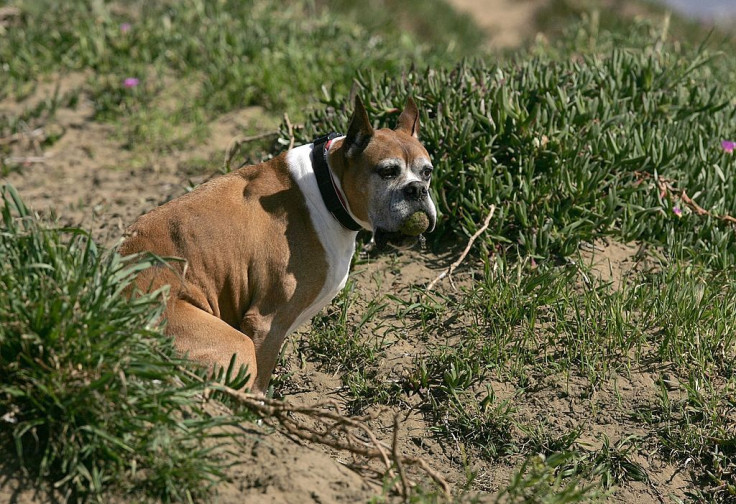 © 2023 Latin Times. All rights reserved. Do not reproduce without permission.