Police in Tokyo have arrested a man in debt accused of stealing a bag containing ¥1.2 million in cash (US$10,944.90) from a 20-year-old woman in an elevator in May.
The suspect, Hideaki Takahashi, 47, has since admitted to the allegations following his arrest. He is a company employee from Nagareyama, Chiba Prefecture, and was reportedly alone with the woman, 20, inside the elevator of a building that houses several host clubs in the Kabukicho red-light district of Shinjuku when he attacked her, according to Japan Today.
According to authorities, the victim was on her way up the third floor to a hostess club when Takahashi violently placed a paper bag over her head to distract her before snatching her bag containing ¥1.2 million (US$10,944.90) in cash.
He then got off the elevator before it left the first floor. The victim was unscathed from the ordeal, according to police.
Takahashi, who was positively identified following an analysis of building surveillance camera footage, was arrested by police in June after he allegedly stole a wallet containing about 80,000 yen in cash from a woman inside an elevator last November, the Tokyo Reporter noted.
"I am in debt. So I thought women who go to host clubs in Kabukicho have money," Takahashi told the Shinjuku Police Station in admitting to the allegations. "I did this several times."
Security camera footage captured the suspect in the area of the crime about three hours before, watching her finish her transaction from the automated teller machine before following her inside the elevator to carry out the robbery.
Meanwhile, in Vancouver, Canada, a man has been sentenced to five and a half years in federal prison after he followed a woman into her West End apartment building in the middle of the night to rob her in the elevator, CBC reported.
The offender, Tyler Emerson Gagnon, 37, pleaded guilty to unlawfully confining the woman and robbing her. He was just nine days out of jail on previous convictions when he lunged an attack at the victim, a Korean national, around 2:45 a.m on Nov. 17, 2018.
He reportedly held a pen to her neck before hitting her and pulling her hair, forcing her to surrender the money. The ordeal would last for about seven minutes, which allowed Gagnon to flee with the victim's cell phone, Chanel necklace and wallet, and her keys.
Following his arrest, Gagnon confessed to the cops that he was high on dope and was desperate for money to buy more drugs and cigarettes when he attacked the woman who was returning home from a nightclub at the time. The attacker also reportedly threatened to kill the victim if she looked at his face.
As a result of his sentence, Gagnon will be banned from owning a firearm for 10 years and must submit a DNA sample, ultimately ordered not to have any contact with the victim.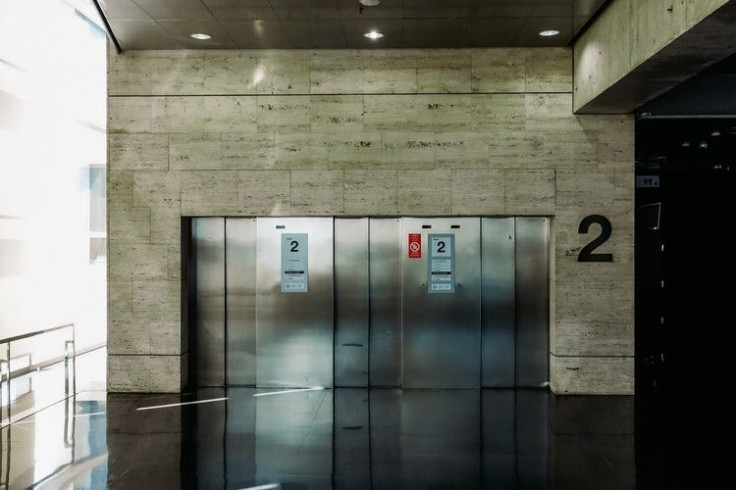 © 2023 Latin Times. All rights reserved. Do not reproduce without permission.