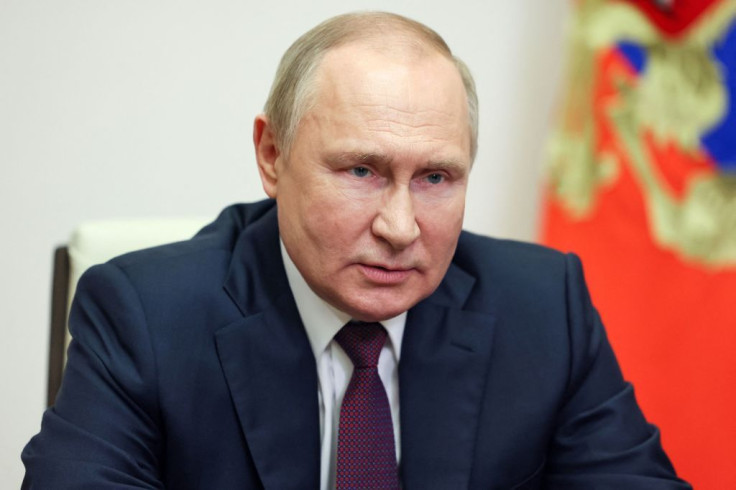 In a desperate attempt to win the war against Ukraine, Vladimir Putin is considering the help of North Korean leader Kim Jong Un to bolster his military operations. The Russian state TV reported that Kim is willing to offer Putin 100,000 "volunteer soldiers" in return for a steady supply of energy and grain.
According to the New York Post, although the actual offer could not be immediately verified, Russian defense expert Igor Korotchenko told Russian Channel One that there are reports of North Korea preparing volunteer troops to take part in the operations. Korotchenko, editor-in-chief of Russia's National Defense journal Rossiya 1 channel, was all praise for the North Korean military for its "wealth of experience with counter-battery warfare", adding that Russia should not be shy in accepting an extended hand of support rather it should welcome such expertise.
"If North Korea expresses a desire to meet its international duty to fight against Ukrainian fascism, we should let them," he said.
Meanwhile, North Korea has made its intentions clear through its diplomatic channels that it will provide not only builders to repair the infrastructure damages but reinforcement troops to help Moscow restore upper hand in the invasion. The volunteer troops will be deployed to Donbas with tactical units sent to the Donetsk Peoples Republic and Luhansk People's Republic.
With reports of Russian troops suffering 41,500 casualties in the past six months since the invasion of Ukraine, Putin is said to have been forced to turn to young draftees and convicts to fill in Russia's depleted forces. As it is, Pyongyang had long deployed North Korean workers to Russia for them to make money they could send back home to their families. The United States said it has estimated the number of these workers at around 30,000 even before the UN issued the sanctions.
Ties between the two countries date as far back as 1948 when the Soviet Union was the first among nations to recognize the Democratic People's Republic of Korea. At the same time, the USSR had also supported the Korean People's Army during the Korean war. After Putin launched his offensive in Ukraine, North Korea was among five countries that showed its support for Russia's move and was the third country to recognize the independence of Donetsk and Luhansk from Ukraine. Ukraine has since severed all its diplomatic ties with North Korea.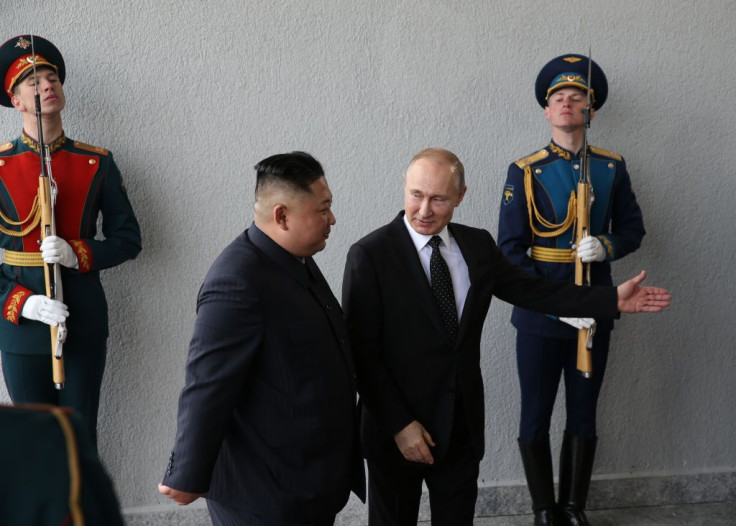 © 2023 Latin Times. All rights reserved. Do not reproduce without permission.